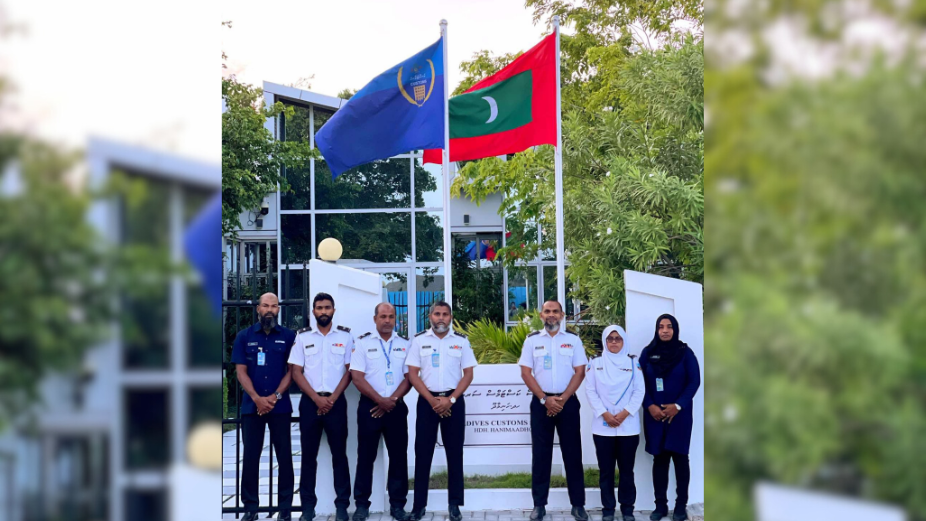 Maldives Customs Service celebrated its 133rd anniversary, reminiscing its rich history that began in 1890. From its inception, the institution played a vital role in the nation's economic development.
The visionary leadership of Amir Ahmed Dhoshimeyna Kilegefaanu, the first Head of Customs, set the stage for successive leaders to build upon. Notable figures like Mr Mohamed Zahir, who holds the distinction of being the longest-serving head, left an indelible mark on the organisation.
A significant turning point came in 1995 when Maldives Customs joined the prestigious World Customs Organization, expanding its international reach and fostering fruitful trade partnerships. The institution was rightfully renamed Maldives Customs Service in 1998, signifying its growth and modernisation.
Today, under the guidance of Commissioner General of Customs, Mr Abdulla Shareef, the Customs Service operates independently, carrying out vital tasks related to imports and exports. Their commitment to efficient duties collection has played a pivotal role in shaping the nation's economic landscape.
The 133rd-anniversary celebrations were a heartwarming tribute to generations of customs officers who have selflessly served their nation. The event culminated in a flag-hoisting ceremony at the Customs Office in HDh. Hanimaadhoo embodies the deep-rooted sense of pride and unity among customs officers and the entire Maldivian community.