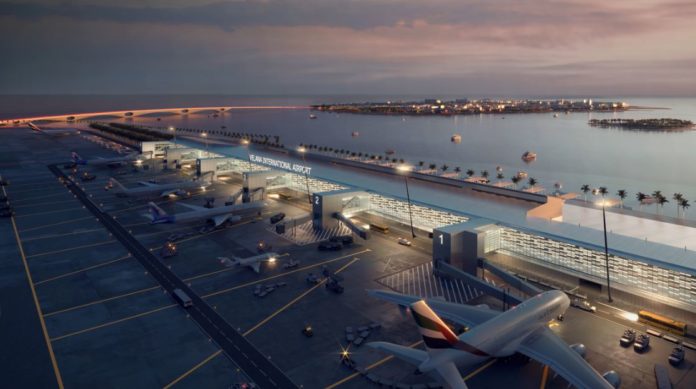 1.52 kg of drugs was seized by Maldives Customs on Friday 16th of August.
According to Customs, the drugs were taken from a luggage of a 25 year old Maldivian, who came from Sri Lanka.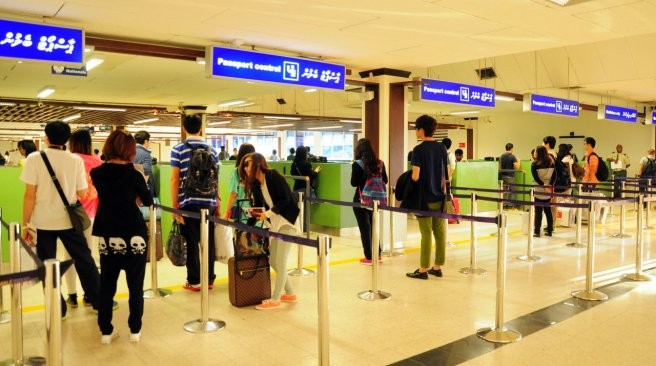 As per the Customs, the drugs are suspected to be Heroin. Moreover, the drugs are worth approximately MVR 1 million.
The 25 year old is now under the custody of Maldives Police Service. Also, the drugs have been handed over to Police.