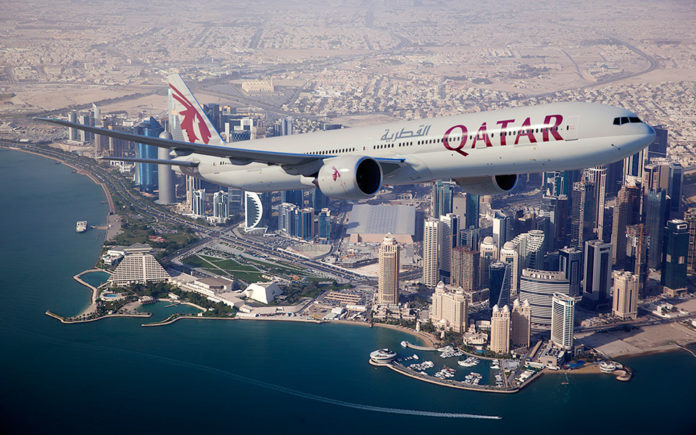 Maldives becomes the 7th nation to sever diplomatic ties with the nation of Qatar. Initiated by Saudi Arabia and followed by United Arab Emirates, Bahrain, Egypt, Yemen and Libya cut ties with Qatar accusing them of "Supporting terrorism, destabilising the region and supporting the terrorist organisations such as the Muslim Brotherhood.
Maldivian foreign Ministry cited "firm opposition to activities that encourage terrorism and extremism" as a reason to severe ties. The foreign ministry statement also read that "The Maldives has always pursued a policy of promoting peace and stability in the Middle East. The Maldives reiterates its commitment to work with countries that promote peace, stability, and show solidarity in the fight against terrorism".
The nation of Qatar has denied all allegations insisting that there is "no legitimate justification".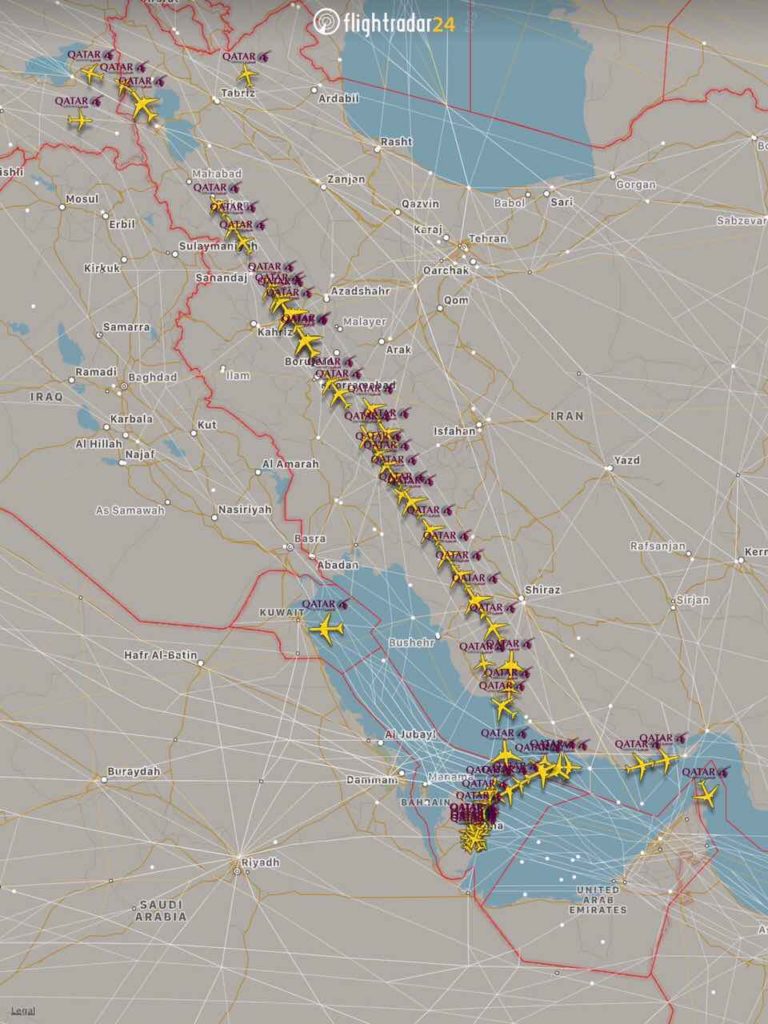 Flightradar24: Qatar Airways flights are managing bans on flights through the airspace of Bahrain, Saudi Arabia, UAE, & Egypt
The announcement created great economic turmoil with oil prices surging and Qatari stocks continue to fall. All major Saudi and UAE-based airlines have decided to stop flying into Doha. Etihad Airways, Emirates, FlyDubai have released press statements halting their service into Doha.
Source: The Australian , Avas.mv