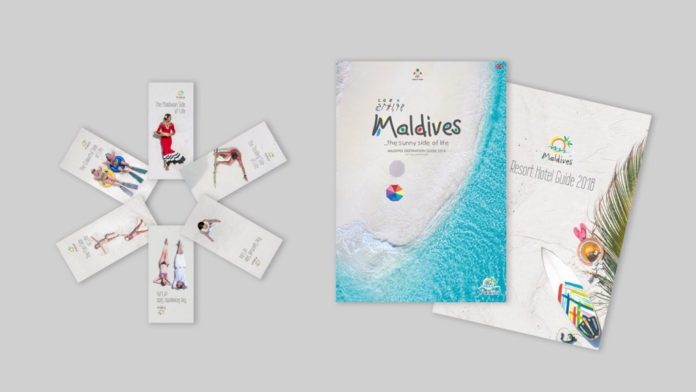 The official magazine of the Maldives, "Maldives Destination Guide 2018" Has been unveiled at the World Travel Market London.
Magazine publishers, Feel Investments said that this will be the first magazine of its kind with Near- Field Communication Technology or NFC. Publishers believe that due to NFC features, the popularity of the magazine will increase.
Feel Investment will translate the magazine into 10 languages as well as produce more than 40,000 print copies. They have also taken the liberty to produce a Maldives Destination Guide App as well.
Additionally, Feel investments has planned to patriciate in ITB Berlin as well as WTM South Africa in order to promote the Destination Guide.