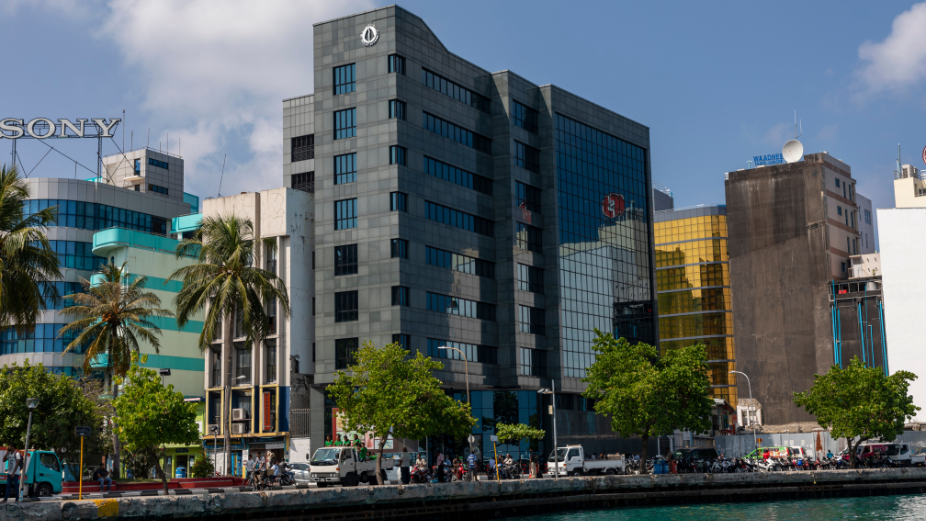 As of the end of 2022, usable reserves stood at USD 267 million, according to data released by the Maldives Monetary Authority (MMA).
The highest usable reserve was recorded in March of the previous year, with a reserve of USD 405 million. The lowest point was observed in October, with a reserve of USD 105 million. In the past 12 months, the usable reserve averaged USD 290 million.
Usable reserves refer to the amount remaining after subtracting short-term foreign liabilities from official reserves. These reserves represent the funds immediately available for foreign exchange transactions. The decline in usable reserves from March to October can be attributed to the sharp increase in oil prices, which has affected economies globally.
The MMA halted the disclosure of usable reserve details since the International Monetary Fund (IMF) changed its reserve disclosure guidelines. Investors often use total reserves as an indicator of a country's economic situation. Maldives's total reserves stood at USD 827 million last month, and have generally remained within the range of USD 700 million to 800 million over the past five years.
The recent increase in reserves and usable reserves is attributed to the withdrawal of a USD 100 million currency swap facility by India, as well as an increase in government revenue from the US dollar. The MMA has been utilizing the currency swap facility since 2016 to bolster reserves.