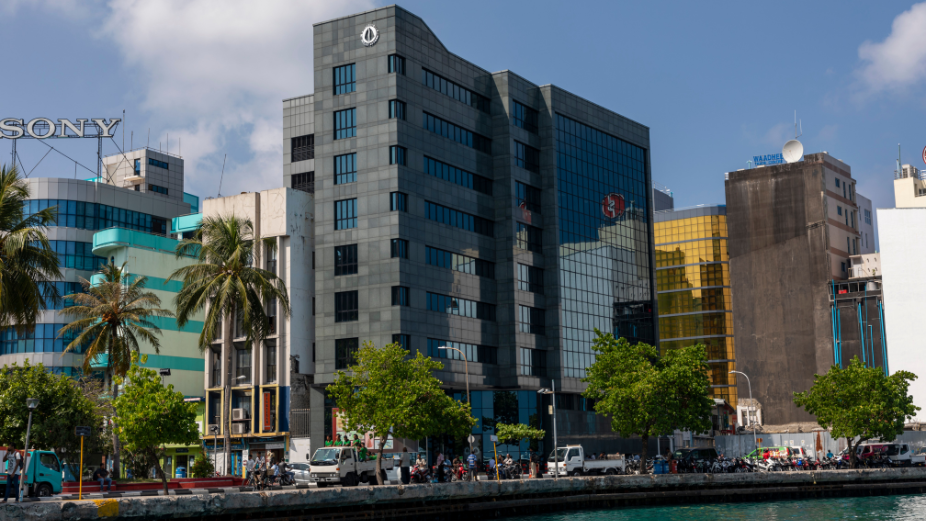 According to the Maldives Monetary Authority (MMA), the Maldivian economy is anticipated to continue its strong recovery trajectory in 2022 and 2023 despite the adverse global headwinds.
MMA made this remark in its quarterly economic bulletin for Q3 2022, released on Thursday.
The Maldivian economy is predicted by MMA to expand by 12.3% in 2022 and achieve pre-pandemic output levels by the year's end. The strong predictions for economic development were attributed by MMA to the year's performance in the tourism industry.
According to MMA, statistics show that the number of tourist bed nights increased by 33% in the first three quarters of 2022, and that continued growth is anticipated for the industry in 2023.
Therefore, the most recent prediction from MMA projects real GDP to expand by 7.6% in 2023, exceeding the average growth rates seen in the Maldivian economy before the COVID-19 epidemic.