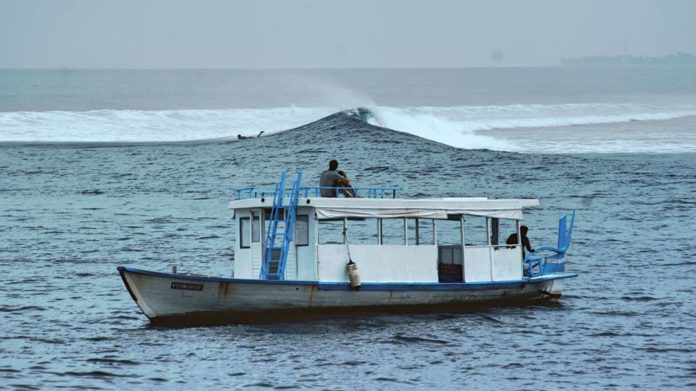 Ministry of Economic Development has announced that the Ministry will exempt annual fees and pardon previous unpaid fees of smaller sea vessels.
In their statement, the Ministry explained that the owners had difficulty in paying large sums as annual fees and therefore, the government has decided to exempt the fees for all registered vessels smaller than nine meters.
The fines for smaller vessels that are lost or no longer in use due to damage have been exempted from July 18.
Deputy Economic Minister Abdulla Shiyaaz noted that pending fines have piled up for small vessels that were lost or damaged beyond repair during the tsunami in 2004. As registration of the vessels can only be cancelled upon settlement of fines, the Ministry decided to pardon the fees.