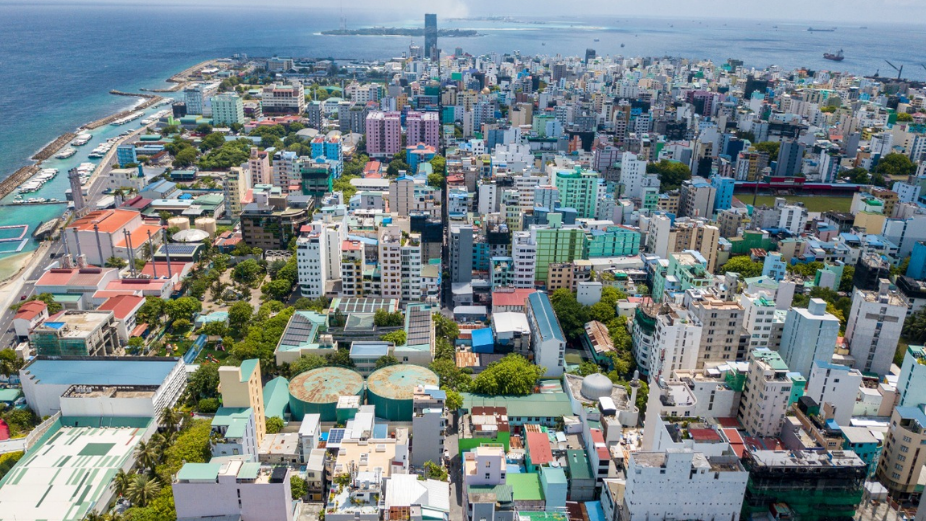 The World Bank has revealed that the Maldives is expected to remain the fastest-growing economy in the South Asian region.
According to its January 2023 Global Economic Prospects, growth in the Maldives is expected to moderate to 8.2% in 2023, which is below previous projections, as the post-pandemic boost fades. Nonetheless, Maldives is expected to remain the fastest-growing economy in the region, benefiting from an increase in tourist arrivals and infrastructure investments.
The report also highlighted that tourism in Maldives rebounded robustly in 2022, returning its GDP to its pre-pandemic level more quickly than previously expected; growth for the year is expected to be 12.4%.
The World Bank stated that the growth in the South Asia region is projected to slow to 5.5% in 2023 on slowing external demand and tightening financial conditions before picking up slightly to 5.8% in 2024. The pace reflects robust growth in India, the Maldives, and Nepal offsetting the effects of the floods in Pakistan and the economic and political crises in Afghanistan and Sri Lanka.
Additionally, rising interest rates will squeeze non-interest spending in small states with sizeable existing stocks of variable-rate debt, such as the Maldives. The island nation is among the 20 countries with the highest estimated stocks of debt owed to entities in China as a share of their GDP, added the report.