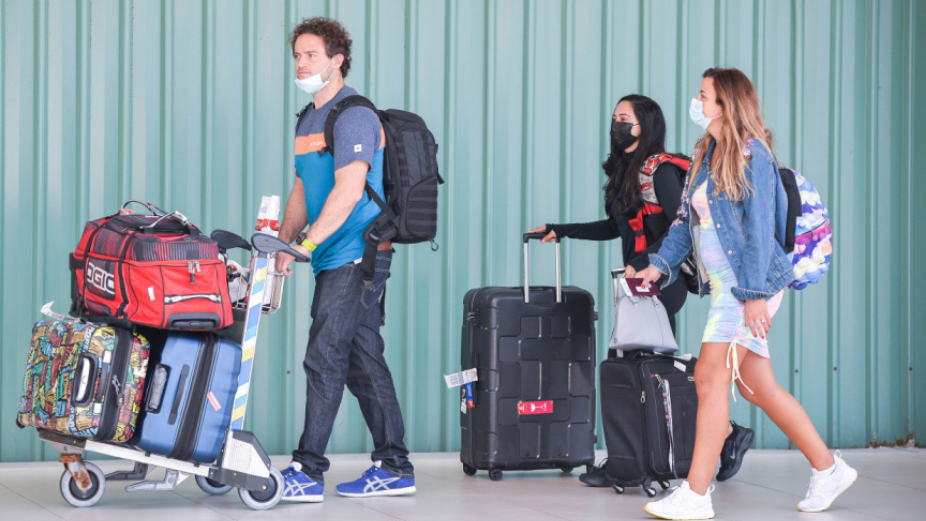 Maldives is expecting to surpass its tourist arrival target of 1.3 million before the end of the year as the latest figures published by the Ministry of Tourism states that a total of 1,261,933 tourists has been welcomed to the Maldives between 1 January 2021 till 21 December 2021.
December's arrivals so far sees an increase of 84% in comparison to the same period of 2020, and a 2.8% increase from the arrivals recorded in the same period in 2019. A daily average of 5,214 arrivals are currently being maintained this December with an average duration of 8 days stay.
A record-breaking total of 144,725 tourist arrivals were welcomed during November, making it the highest monthly figure recorded so far this year.
India continues to remain as the top market for Maldives tourism currently dominating 22.6% of the market share. Russia follows closely at second contributing 16.9% and third comes Germany contributing 7.1%. Other top markets include U.K, U.S.A, Saudi Arabia, Spain, Ukraine, France and Switzerland.