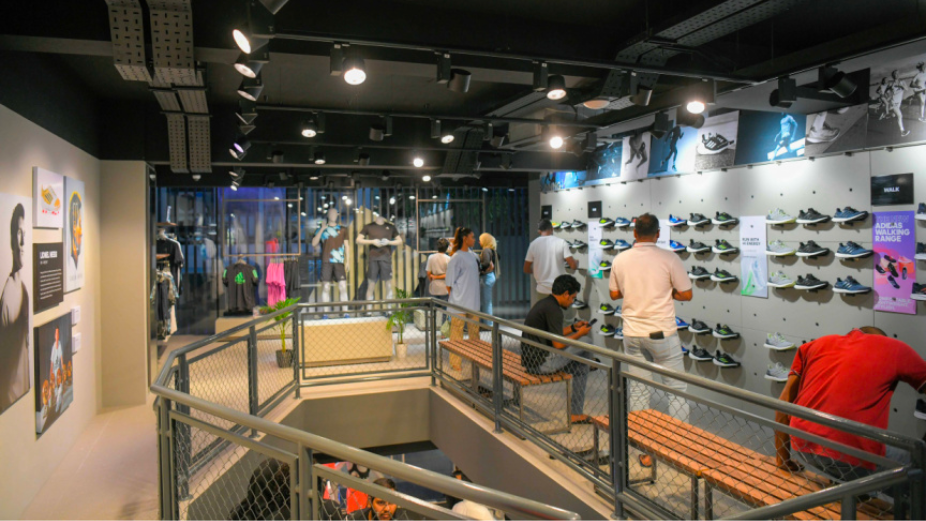 The Maldives' first-ever Adidas outlet has opened in Male' City, located on Chaandhanee Magu.
The new Adidas store is a two-story retail space designed to be a one-stop destination for sports and style enthusiasts. The store offers a unique shopping experience and showcases an extensive collection of footwear and apparel. The store aims to provide an immersive brand experience for customers and cater to their sports and lifestyle needs.
To celebrate the opening, the store is offering a 10% discount on all products. The new outlet offers customers many products that were not available in the company's stores before. The store will also offer a wide variety of Adidas brands for customers to choose from including Adidas Originals and Adidas' lifestyle and fashion brands.
The outlet features a wide selection of Adidas products, including the recycled Originals "Court Turino" shoe and sports-specific shoes like the Ultra-Boost 5.0 sneakers for runners, the Pro Nex 2021 for basketball players, and the laceless Predator Edge Point 3 Society for footballers. The store also sells various lines of sports lifestyle shoes, such as the Super-Star and Torino RF, as well as sports apparel and other lifestyle merchandise for men and women. There is also a space dedicated to Argentinian footballer Lionel Messi in honour of his triumph at the 2022 FIFA World Cup.
The Adidas outlet was opened by Sonee Sports, part of the Sonee Group, a well-known retailer of sportswear and apparel in the Maldives, featuring brands like Puma, Mango, Levi's, Adidas, Miniso, Quiksilver, Roxy, Billabong, Rip Curl, Reebok, and K6.