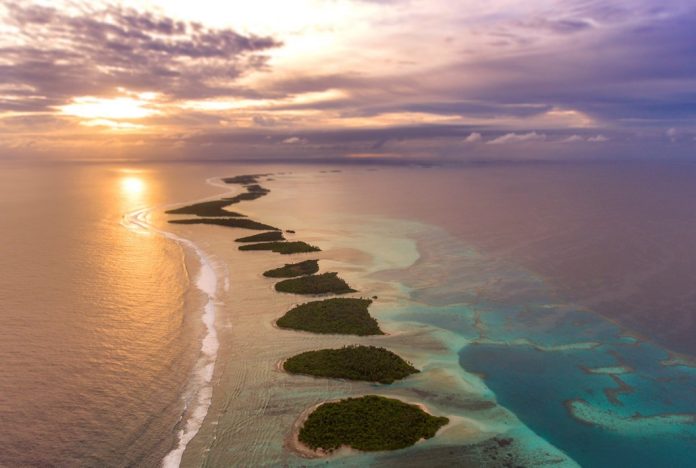 An event named 'Discover Huvadhu' will be carried out by the Maldives Fisherman Association to dive in every gulf of Huvadhoo Atoll. The event, scheduled from 29th July to 3rd August, is an initiative targeted to document, discover, disseminate, and promote the unique environmental, cultural, social, and scenic beauty of Huvadhu atoll.
With the help of UNDP and Australian Aid, the Discover Huvadhu event by Maldives Fisherman Association will also consist of activities to make divers and fishermen aware of the various occurrences that take place when diving. And along with research on the dive sites, a special documentary will also be produced.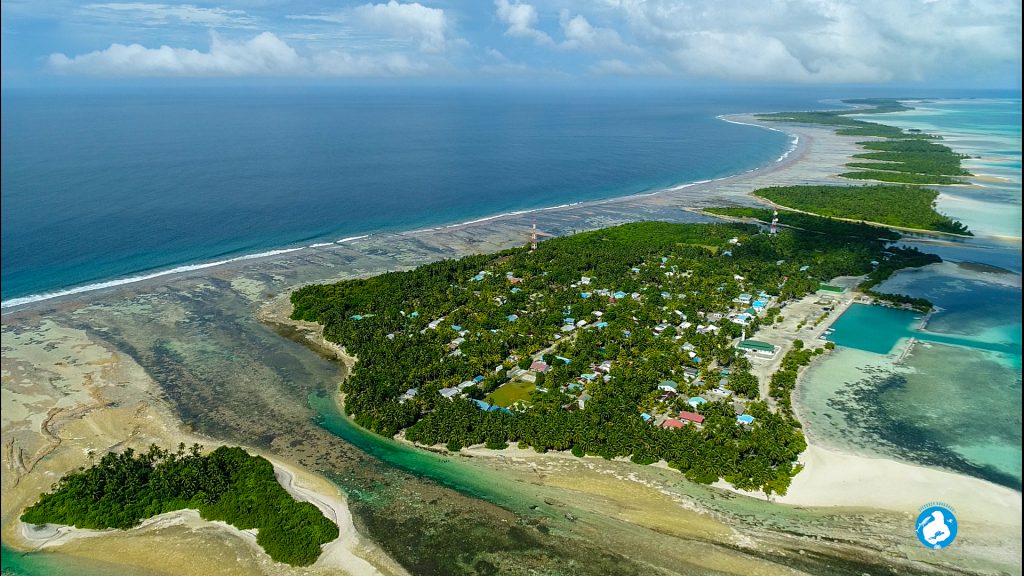 The awareness campaign will include the precautions that need to be taken when diving for the bait used by fishermen and the importance of taking a dive course. The campaign has been arranged to take place virtually with the participation of experts in the field.
Huvadhoo Atoll is the biggest coral atoll in the world. The atoll also holds the prestigious record of having the greatest number of islands in one atoll. Along with stunning natural beauty, reefs and islands that are specially known for attracting birds, Huvadhoo Atoll is also included in the Deep South diving that is popular among tourists.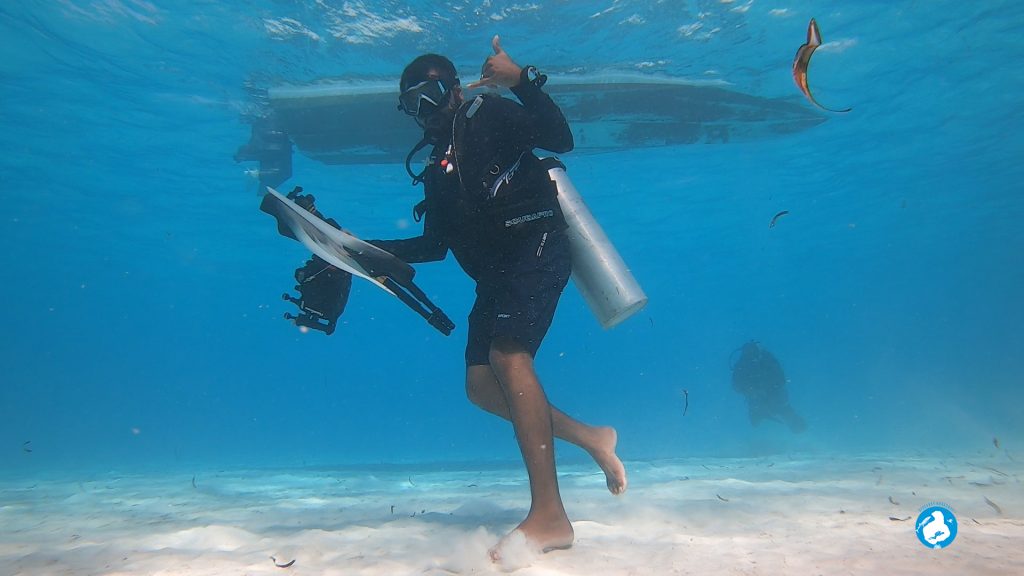 Discover Huvadhoo provides an opportunity to explore the dive sites and carry out research on marine life there. The research is to be conducted according to the instructions by the experts. Further, the dives will be carried out with the highest level of safety measures and precautions. Experienced diver instructors will be taking part in the event. The dive will be carried out with the divers selected by the Maldives Fisherman Association.
Partners of the event are Marine Equipments, Apnea Maldives and Bank of Maldives. The event will be organized by Turquoise Lab.