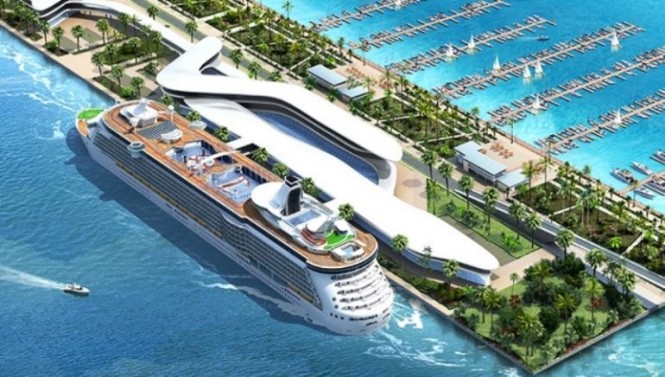 Marine tourism is set to take a considerable hike in the Maldives. This is largely due to the much-anticipated expansion plan for Male's Velana International Airport with a brand new runway, multiple taxiways and a passenger and VIP terminal that could see passenger capacity to reach 8 million passengers by 2018. Adding to this, the government plans to develop and open over 50 resorts before the end of the presidential term by 2018 with brands such as Ritz Carlton, Waldorf Astoria, Baglioni, Mercure, Pullman and Mövenpick Hotels & Resorts all developing new properties.
It is widely believed that with the increased capacity of beds throughout the country as well as Velana International Airport's ability to cater to more customers than ever before, tourists are expected to spend less time in the Maldives. Hussain Thoufeeq Ali, managing director of Silver Sands Pvt Ltd, who has championed dive and watersports in the Maldives with over 90 boats operating at 11 resorts told IBI that " the average length of stay has changed from 10 days to a mere 4/5 days. Guests want to try as many experiences as they can within a shorter duration. "
While there are over 40 resorts located within close proximity of Velana International Airport that can be reached within an hour by speedboat, there are over 1000 boats operating exclusively for tourism industry purposes. The majority of these have been built by Gulf Craft and AS Marine who have manufacturing facilities set up at a nearby island to Male'.
As the luxury market in the Maldives increases, Resorts are moving towards an innovative solution to better the tourism experience. Such an example is Jumeirah Resorts that uses Sea Shuttle, an operator that uses hydrofoil-assisted catamarans to reduce transit time to just 25 minutes. Sea Shuttle went on to say that "there is an ever increasing demand for safer and a more premium travel experience." It is evident that Resorts are demanding bigger and better boats to improve the overall transit experience.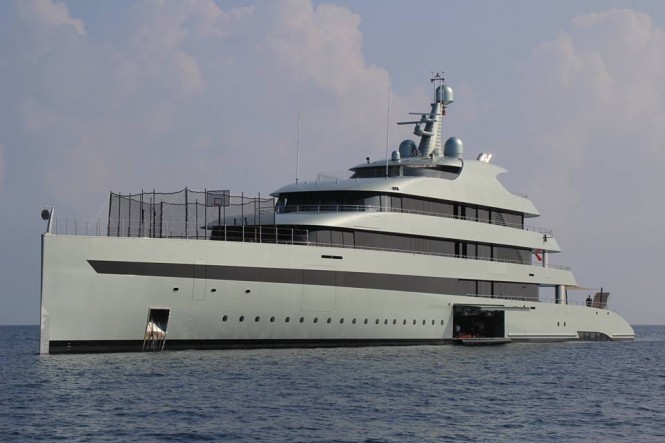 Savannah by Feadship in the Maldives – Photo @dougiesocean and Feadship Fanclub
While Maldives could ideally be branded as a boating destination, Maldivian government is pushing advanced plans to build a full-service marina next to the airport while a new resort also has started building another marina focus on the wealthy clientele. Maldives being known for ultra high net worth individual's ultimate getaway, it needs to start catering to their boating needs as well.
To fill this massive gap in the industry, Maldives Getaways has prepared to spearhead the first ever International Boat and Dive Show in March 2018. Further details are yet to be revealed.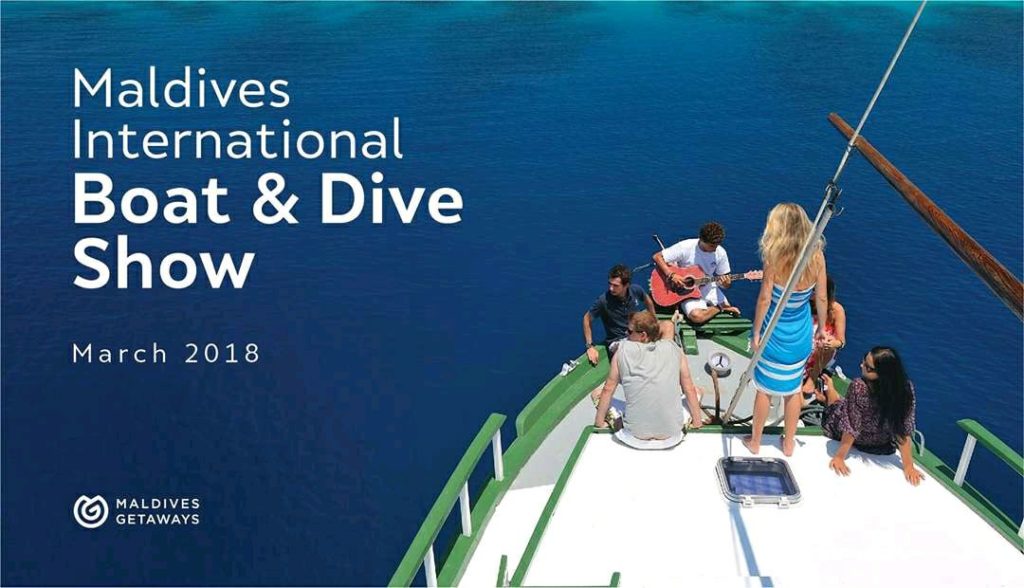 Source: IBI Plus-Data Based Report: Maldives marine tourism market expands