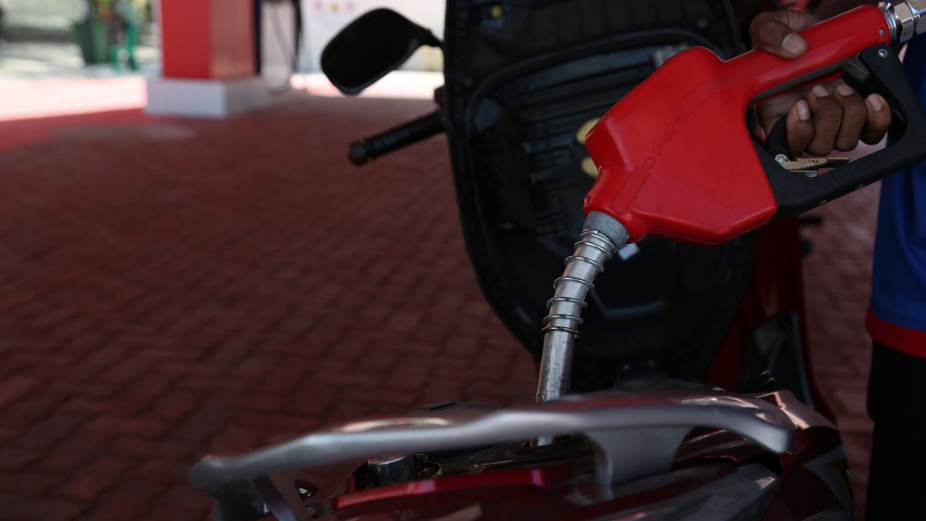 Maldives' fuel expenditure has increased by 95 percent by the end of the second quarter of this year.
According to customs statistics, the Maldives spent MVR 6 billion on fuel by the end of June. MVR 3.1 billion was spent on importing fuel during the same period last year.
Global oil prices have risen sharply with the Russia-Ukraine war. Therefore, the Maldives spent MVR 3 billion on oil within the second quarter of this year alone.
The most commonly imported fuel products in the Maldives are diesel, petrol and jet fuel.
At the beginning of this year, the price of crude oil in the global market averaged USD 79 per barrel. The price rose to USD 123 after the Russia-Ukraine conflict. At the end of the second quarter, the price of an oil barrel was around USD 103, while today, crude oil is priced at USD 98 per barrel.
STO has changed the price of fuel twice this year due to the increase in the price of fuel in the international market. While a litre of petrol and diesel was increased to around MVR 11 at the beginning of the year, it was increased again to MVR 14 in March. On June 24, the price was increased to over MVR 16 per litre.