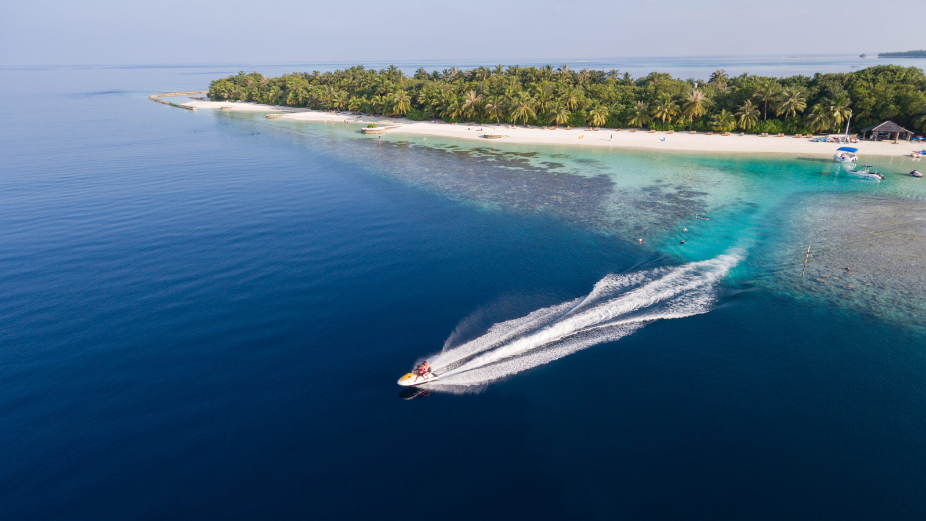 The Ministry of Tourism in the Maldives has unveiled plans to open 14 islands located across nine atolls for resort development in the near future. These islands are situated in Haa Alifu Atoll, Haa Dhaalu Atoll, Raa Atoll, Kaafu Atoll, Meemu Atoll, Faafu Atoll, Thaa Atoll, Gaafu Alifu Atoll, and Gaafu Dhaalu Atoll.
The Maldives government has been actively working to support investors in developing and opening new resorts, and has opened up bid opportunities to increase opportunities for tourism development across the Maldives.
The Ministry of Tourism has announced that nine new resorts will be opened in the Maldives this year. The data shows that five resorts were opened last year, three of which were located in Kaafu Atoll, and one each in Meemu Atoll and Raa Atoll. Two of the resorts opened in Kaafu Atoll were developed through land reclamation. The resorts opened in 2022 include Alila Kothaifaru Maldives, Aanugandu Island Resort, Hilton Maldives Amingiri Resort and Spa, Oaga Art Resort, and Madifushi Private Island.
Furthermore, with a specific emphasis on the Boduthiladhunmathi Atoll, located in the northern region of the Maldives, the Ministry of Tourism will be opening projects in atolls where a critical volume is needed for domestic airports, as part of the fourth phase of bidding for tourism development projects.