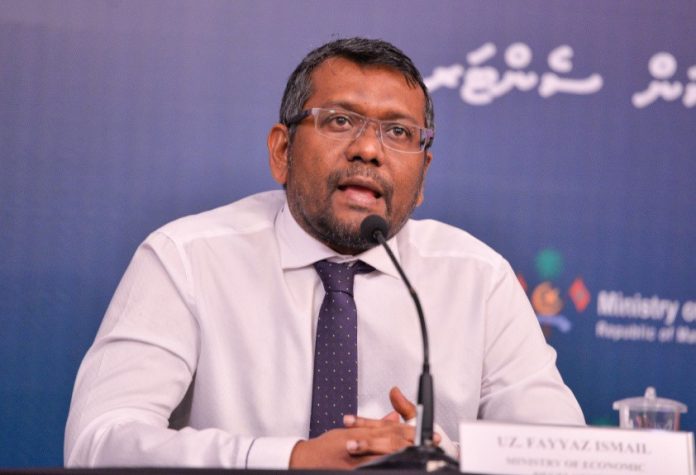 The Maldives government has announced that they had decided to decrease the land rent charged on islands leased for tourism purposes in the Maldives.
Economic Minister Fayyaz Ismail, who is currently leading and administrating the Tourism Ministry had tweeted revealing the government's decision to reduce land rent in a bid to progress tourism in the atolls, on Monday. The decision will target more investments and development to the atolls, said the minister.
According to the tweet, the new change puts a cap on the maximum rent that can be charged for islands leased from southernmost Addu atoll and Fuvahmulah at US$ 800,000. The maximum land rent for islands in Haa Dhaalu and Haa Alif atoll is US$ 1 million. The maximum land rent for islands in Shaviyani, Gaafu Alifu, Gaafu Dhaalu and Laamu atoll is US$ 1.5 million.
The minister also said that amendments will be brought to the lands lwhich has been eased for tourism purposes from inhabited islands. However, land in inhabited islands of Baa and Kaafu atoll, where local tourism is flourishing, will not be included.
While the charges for different areas of Maldives vary, an average rate of US$ 2 will be charged per square meter. Tourism land rent makes up a large percentage of the country's revenue. Last year, MVR 1.6 billion was collected by the state as tourism land rent.