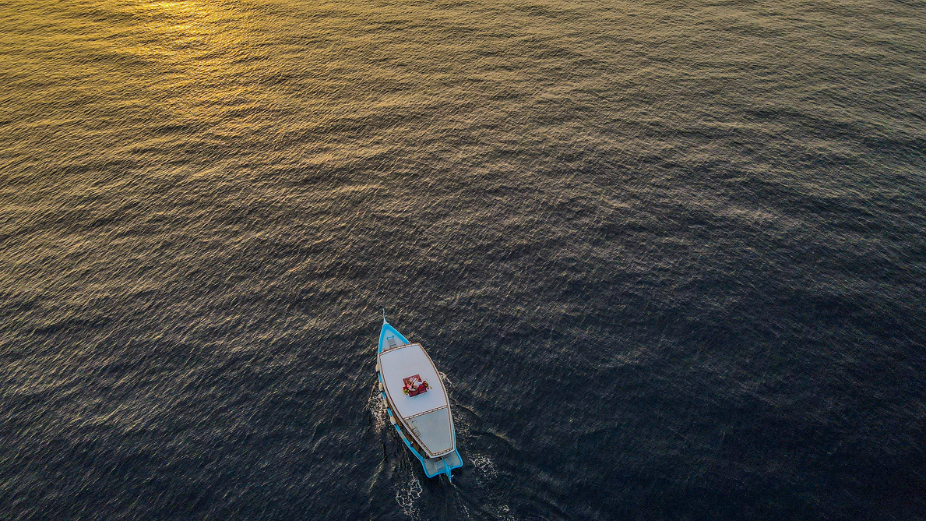 The Ministry of Fisheries, Marine Resources and Agriculture has announced that unauthorized research related to marine life and fisheries is prohibited in the Maldives.
The ministry has observed that certain parties are conducting marine research without permission, violating the Regulation on Research on Marine and Marine Natural Resources.
Anyone wishing to conduct marine biological or fisheries-related research in the Indian Ocean must apply for a research permit from the fisheries ministry at least two months before the intended commencement date. It is important to note that conducting research or analysis without a valid permit is prohibited. Therefore, the ministry advises individuals to obtain permission through the research portal before initiating any study related to marine life and fisheries.