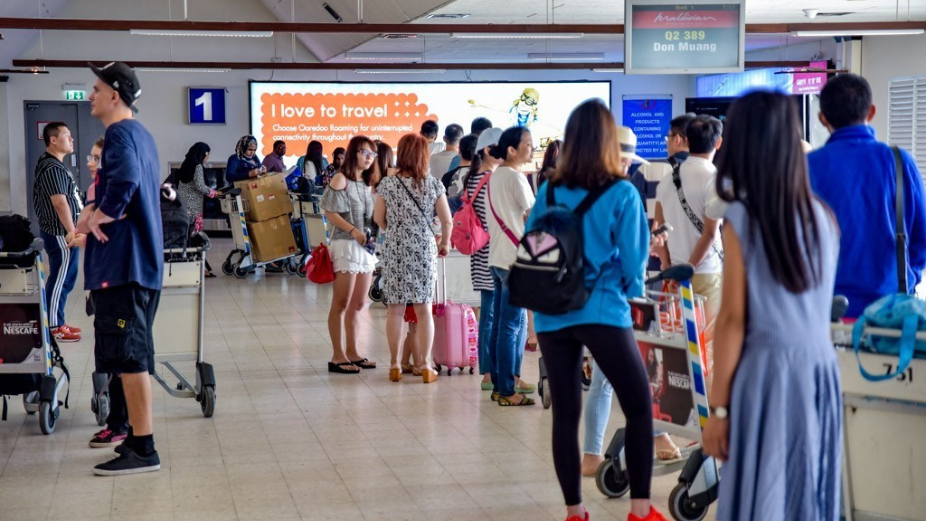 The Maldives Inland Revenue Authority (MIRA) has announced that the government's dollar revenue reached an impressive US$439.3 million as of May this year. This represents a substantial 16 per cent increase compared to the same period in the previous year, where revenue amounted to US$378.4 million.
While this surge in dollar revenue for May demonstrates positive growth, it is important to note that the Maldives has experienced a consistent month-on-month decline since March, as indicated by statistical data provided by MIRA.
In a breakdown of the monthly dollar income, the figures reveal a fluctuating trend throughout the year. January saw a revenue of US$112.8 million, followed by a dip in February to US$73.6 million. March experienced a slight recovery with a revenue of US$100.9 million, but April witnessed another decline to US$77.35 million. Finally, in May, the revenue reached US$72.7 million, marking the lowest point in dollar income so far this year.
The primary factor driving the increase in dollar revenue can be attributed to the modification in the rate of the Tourism Goods and Services Tax (TGST) implemented since January 1 of this year. The adjustment aimed to enhance revenue generation by imposing a higher tax rate, leading to an overall boost in dollar income for the government.