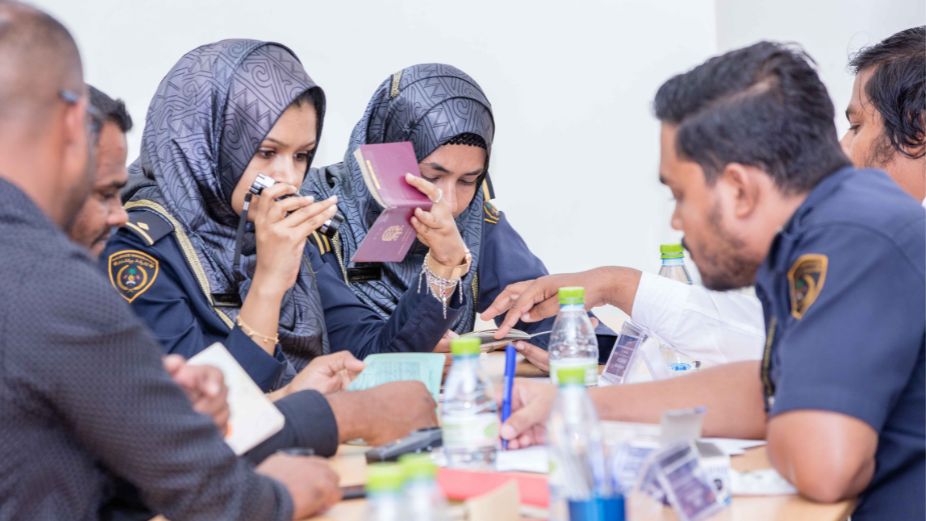 Maldives Immigration has introduced a new feature that allows individuals to submit passport applications using their mobile phones. This move aims to reduce reliance on traditional paperwork and simplify the application process through the IMUGA Portal.
By embracing this digital transformation, Maldives Immigration seeks to provide individuals with additional conveniences and improve accessibility to their services. Further information regarding the specific enhancements to the portal will be unveiled in the upcoming days, promising even more user-friendly features.
The IMUGA portal was initially launched in 2020, serving as a centralized platform through which individuals could access a range of services such as passport applications, visa requests, travel declarations, and the Maldives Border Miles program, available in both English and Dhivehi languages.