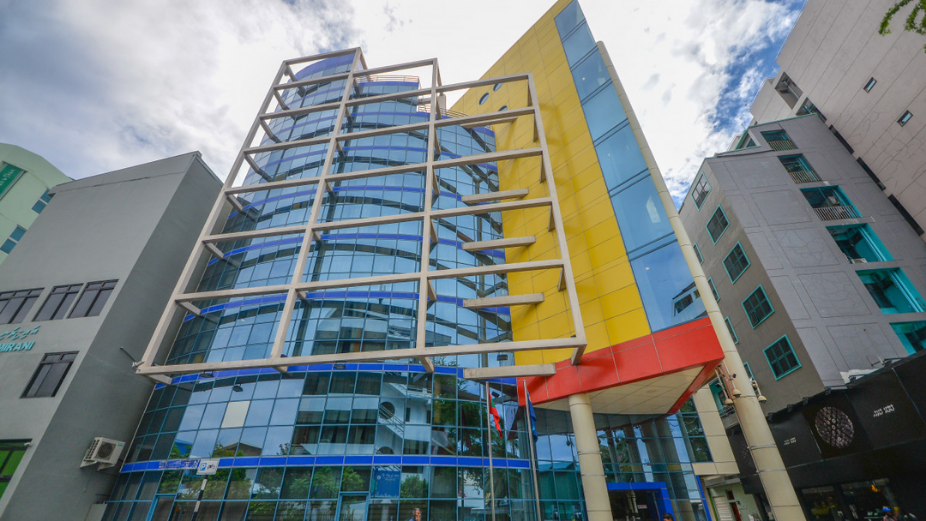 Maldives Customs has released its monthly statistics for October 2021, detailing Maldives' imports and exports during the month.
According to the statistics, the value of imports including fuel stood at MVR 3.8 billion in October 2021, which is a 89 percent increase compared to the same period last year.
The major import categories include machinery, mechanical appliances and electrical appliances (MVR 873 million), food items excluding pork and alcohol (MVR 779 million), fuel (MVR 618 million), and products of the chemical and allied industries (MVR 279 million).
Meanwhile, the value of exports stood at MVR 309 million last month, which is an 18 percent decrease compared to the same period last year.
Major export categories include frozen skipjack or stripe-bellied bonito (MVR 92 million), prepared and preserved (MVR 45 million), and frozen yellowfin tuna (MVR 24 million).