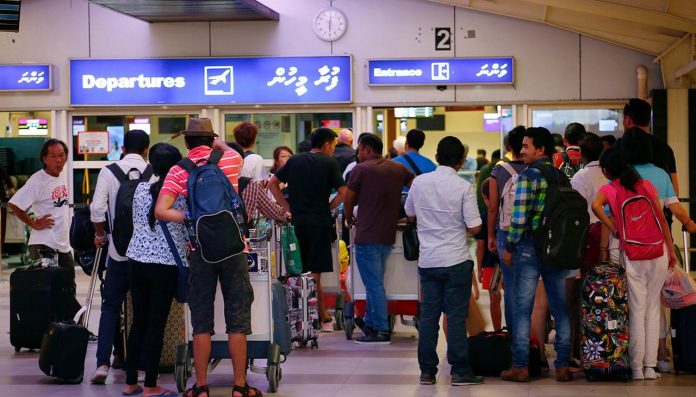 The Maldives government has imposed a temporary ban on the arrival of tourists from Malaysia and the United Kingdom (UK) amid the spread of COVID-19.
In a recent news conference, government spokesperson Mabrook Azeez has announced that arrivals from the UK will be halted from midnight of March 19, while arrivals from Malaysia will be halted from 17th March, 6 pm.
The Maldives has also recently put restrictions on parts of Germany and France, Iran, parts of South Korea, and Bangladesh.
Maldives has confirmed 13 positive cases of COVID-19 so far.