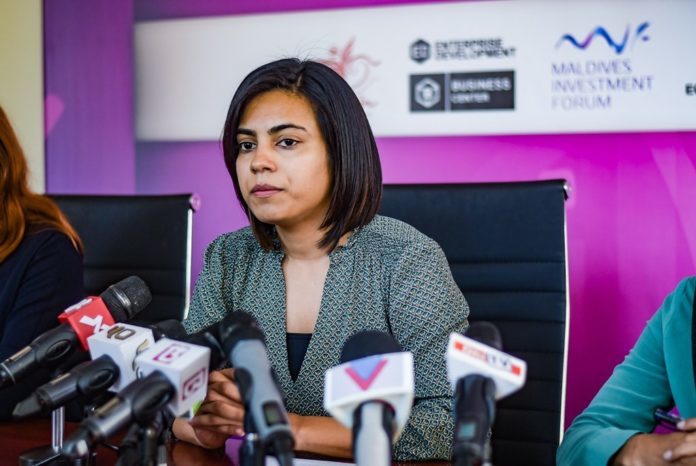 In order to develop the small and medium enterprises in Maldives, representatives from the Ministry of Economic Development held discussions with Malaysia's Small Medium Enterprise Development Bank.
Led by Registrar of Companies, Ms. Mariyam Visam, Maldives discussed ways in which small and medium enterprises could be developed and talked about the business models and policies implemented by both parties. During this discussion, SME Bank shared their knowledge and expertise with the team from Maldives.
The state has been providing funding for young aspiring entrepreneurs who wants to step foot into business. Accordingly, the government introduced the SME Loan Scheme Program in 2015, as part of the GETSET program targeted towards the youth. The program has paved way for great startups to kick off.