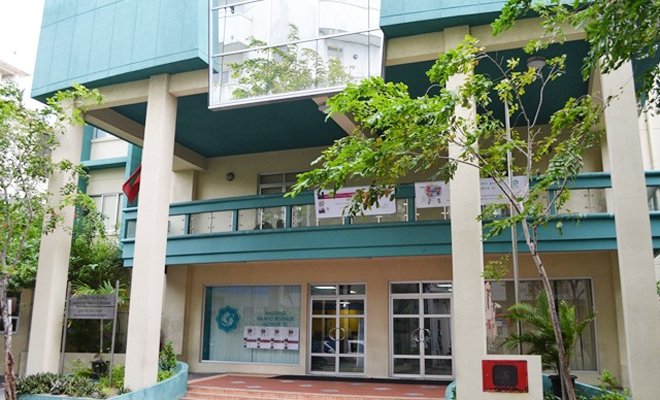 Maldives concludes the first round of discussions with Singapore on the Double Tax Avoidance Agreement.
The discussions which started on 09th July was led by the Deputy General of Maldives Inland Revenue Authority (MIRA) Hassan Zareer. Chia Taan Huey from the Tax Ministry Commission led from Singapore.
Talks are being started in last week, led by the Maldivian government, representing Maldives Inland Revenue Authority (MIRA). Hassan Zareer (Deputy Commissioner General of Taxation)  took the leading role of the discussions by the Maldives, while Chia Tern Huey, Deputy Commissioner of the Inland Revenue Authority led the Singaporean delegates.
Under the agreement, double taxation of revenue generated from inter-country business transaction can be eliminated, and will contribute to exchange of tax related knowledge between the two nations.