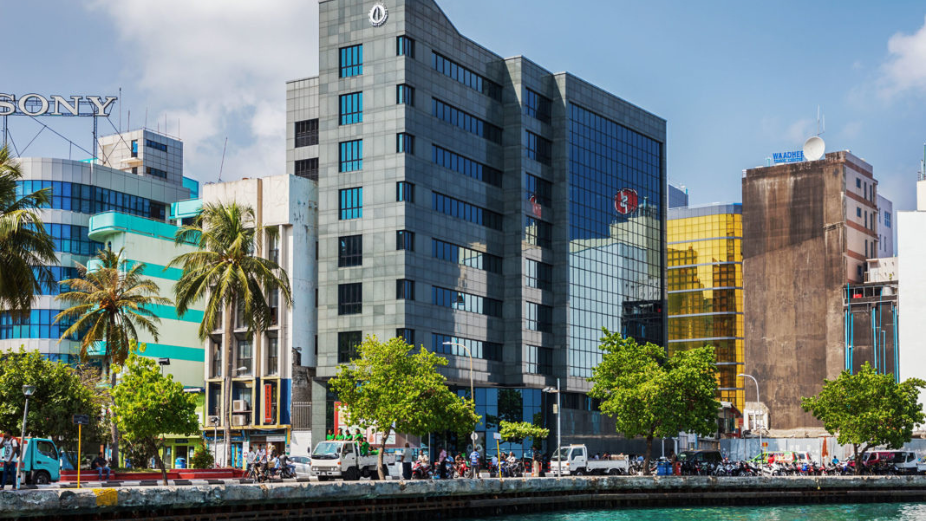 The Maldives economy experienced an increase in inflation at the end of last January, with prices rising to 4%.
According to statistics published by the Maldives Monetary Authority, this represents a 0.6-point increase compared to December 2022, with inflation rising since November. In October and November, inflation was relatively low, with the figures standing at 2.9% and 2.8%, respectively.
According to the recently released economic statistics report by MMA, the largest increase in prices was seen in the cost of travel, fish, furniture and other household items.
The report also highlights that the country's inflation, excluding fish, has increased to 3.8%, with the capital city of Male' experiencing an inflation rate of 3.7%. In contrast, inflation in the provinces stands at 4.3%, with prices rising the most in these areas.
Maldives' inflation has been rising steadily over the past year, reaching a record high in 2022 of 5.2%. This marks the highest inflation rate in the country over the past six years.
The increase in inflation could have significant effects on the Maldivian economy, affecting the cost of goods and services, as well as the purchasing power of consumers. It remains to be seen what measures the dives government and the MMA will take to address this issue.