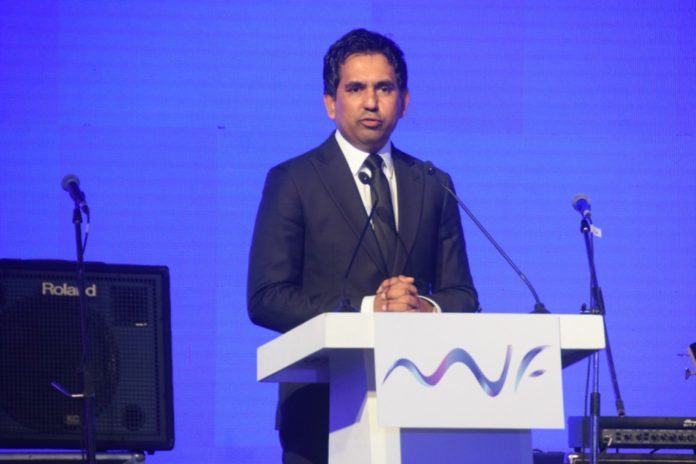 Ministry of Economic Development of Maldives has announced that they are to host their prime investment event "Maldives Investment Forum" on the 18th of December 2017 in Dubai, United Arab Emirates.
The government of Maldives announced that they are to host the 4th annual Investment Forum on the 14th of September 2017, although the host city and date was unclear. Ministry of Economic Development is set to launch the forum officially at an event that is set to be held at the National Art Gallery on the 11th of October 2017.
The first edition of the investment forum was held in Singapore, second in Beijing China and the third edition in India.
The main purpose of the forum is to provide numerous opportunities for business partnerships in addition to showcasing a number of investment-ready projects available in the Maldives. It is expected that MIF 2017 will include investment sectors such as finance and banking, real estate, tourism, information and communication technology as well as renewable energy.
Maldives Investment Forum 2017 info kit is readily available for download.