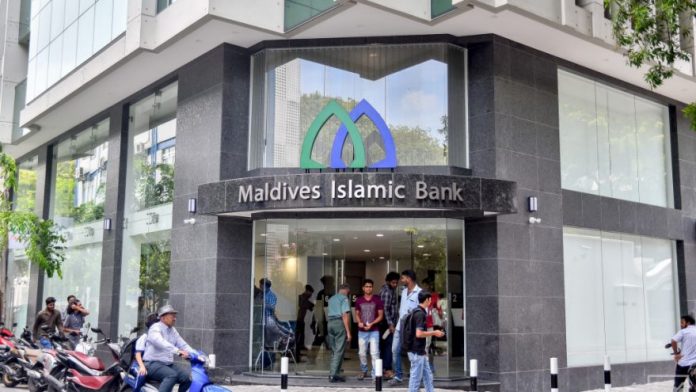 Maldives Islamic Bank (MIB) encourage their customers to use faisamobile for banking during the current COVID-19 outbreak in Maldives. MIB encourage their customer to stay at home to practice social distancing as a precautionary measure to control spreading of COVID-19.
Faisamobile is an all-in-one, modern, user-friendly and secure mobile banking app by Maldives Islamic Bank. MIB customers will be able to do all bank related works by using fiasamobile app. Customers can quickly check account balances, account histories, make transfers, view financing facilities, manage cheques, contact the bank and so much more on faisamobile anywhere without visiting bank outlets physically.
MIB also has taken several other precautionary measures to control the spreading of COVID-19 in Maldives.  
MIB customers can submit letters, invoices and other bank-related documents to the bank via email. All the MIB branches will be open for limited hours, from 9:30 to 11:30. This is to encourage its customers to practice social distancing.
Maldives Islamic Bank (MIB) is the first and the only full-fledged Islamic bank currently operating in the Maldives. MIB is a collaboration between the Islamic Corporation for the Development (ICD) of the Private Sector, the government of Maldives and Amãna Takaful. The Bank currently operates six branches, providing a deposit, investment, financing, and electronic banking services. MIB plans to expand its services and branch network to other atolls of Maldives. MIB has a vision to become the leader and preferred partner in Shariah banking and to be an active player in promoting the growth and development of Islamic finance in the Maldives.