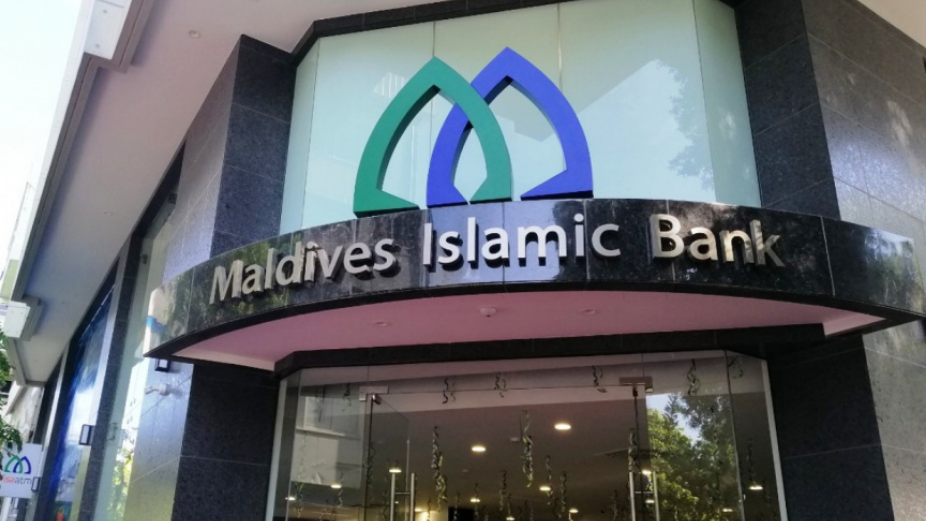 Maldives Islamic Bank (MIB) has celebrated a decade of service today, the 7th of March 2021.
Maldives Islamic Bank (MIB) first commenced its operations in 2011. It is the first and the only full-fledged Islamic bank currently operating in the Maldives. MIB is a collaboration between the Islamic Corporation for the Development (ICD) of the Private Sector, the government of Maldives and Amãna Takaful.
Providing deposit and financing services, MIB provides its services across the nation through a full-fledged digital banking platform and physical branches situated in the most populous 5 atolls.
MIB provides a wide range of Shariah-compliant banking products and services for both individuals and businesses. MIB's deposit and investment products (in MVR and USD) include Current, Savings, and General Investment Accounts. Financing services are provided for a wide array of goods and services, including consumer goods, motorcycle, car, vessels, housing, construction, machinery, and for trade or imports. MIB also provides electronic banking services with debit card, ATM, POS, online banking, mobile banking, and payment gateway services.