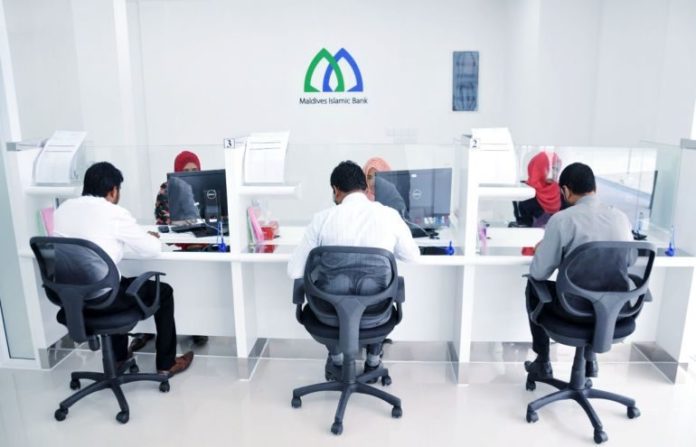 Maldives Islamic Bank (MIB) to provide all the services within one roof at their new headquarters starting from next month.
As stated by the Maldives Islamic Bank, once all the services are shifted to the head office MIB plans on improving the service quality and hopes to decline the rise of difficulties customers had to face.

Currently, bank account opening and currency deposit services are carried out within the MIB branch at H. Coconut Villa while financial services are provided at the MIB Branch at the Post Building.
All the service operations are being gradually changed to the new headquarters established at H. Medhuziyaaraige and will be in operations starting from early next month.