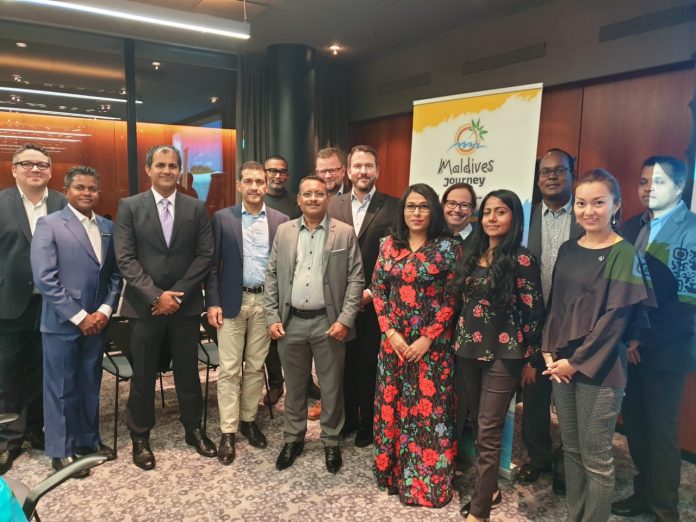 The Maldives has officially kicked off roadshows targeting the Nordic region from 12th – 15th November 2019. Covering four cities, the roadshow began in Copenhagen, Denmark, and will move to Oslo, Norway on 13th November, followed by Stockholm, Sweden on 14th November, finally concluding in Helsinki, Finland on 15th November 2019.
The roadshow will be extensively covered by the most prominent mainstream and travel trade media in the market. Organized by the Maldives Marketing and PR Corporation (MMPRC), thirteen representative partners from the tourism industry of Maldives would be participating at the Roadshow.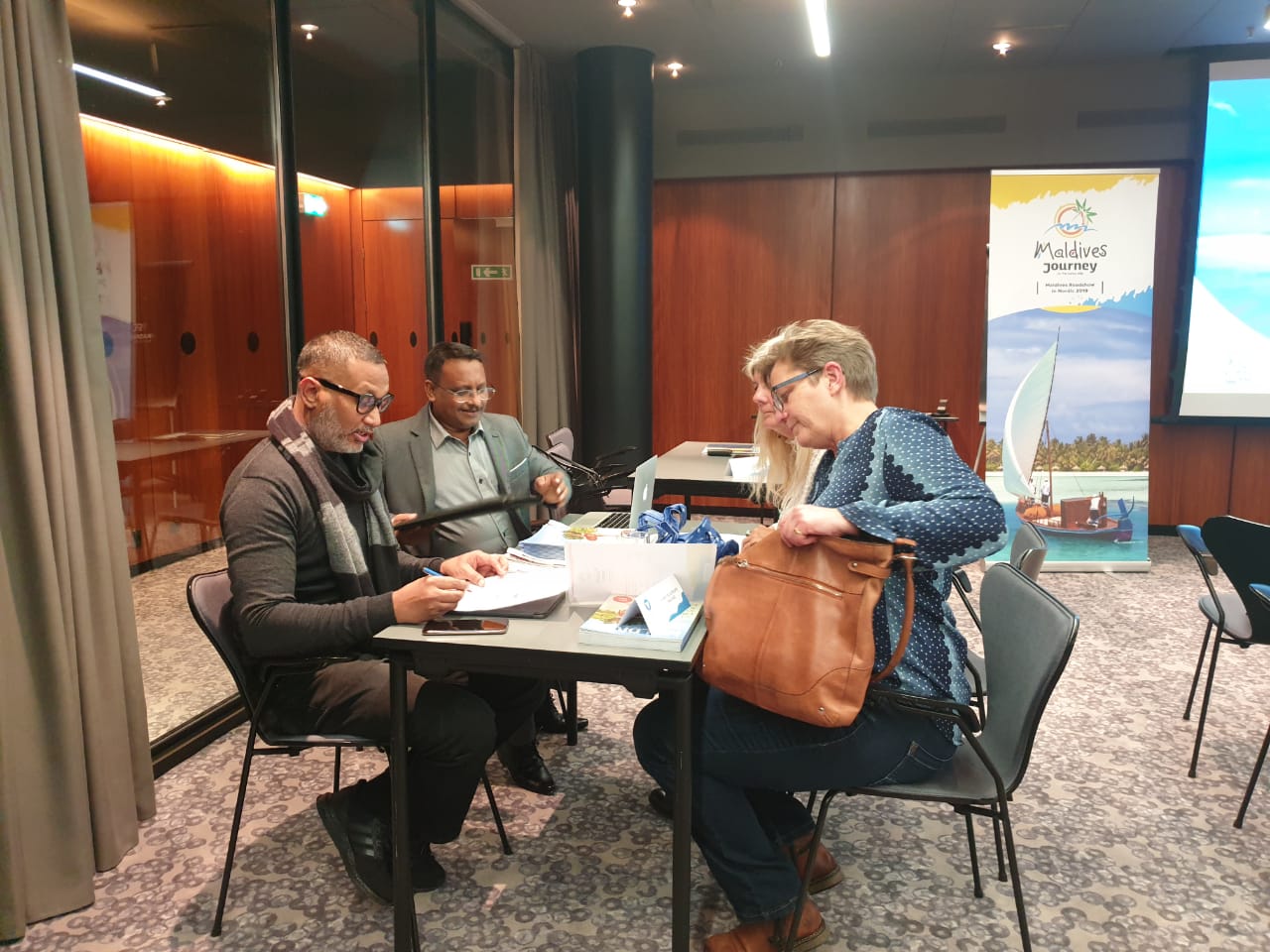 The roadshow will create a platform to reach top outbound tour operators from the region through networking opportunities between Maldives tourism industry partners and top travel trade in Nordic. The partners are given the platform to meet over 200 buyers and media representatives, with the potential for reaching out to 20 million potential visitors from the region.
The Nordic region is the third-largest outbound market in Europe spending 90% more money than the average European tourist. With its high net worth population and aspiration to visit the Maldives, it is a highly potential market for the Maldives. The roadshow will help significantly boost arrivals from the region.