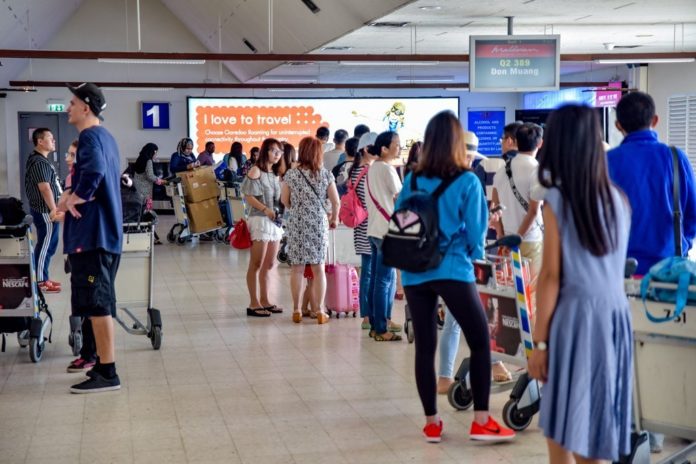 Maldives is the leading summer destination amongst luxury travelers from China, a new survey has revealed.
According to a survey conducted by Hurun Report Inc, a leading media group targeted at high-net-worth individuals in China and India, luxury travelers from China are particularly fond of islands, which constitute all seven of their preferred destinations, with the Maldives topping the list.
The survey report titled, 2017 The Chinese Luxury Traveller, which was presented at the recently concluded International Luxury Travel Market (ILTM) Asia in Shanghai, showed that the Maldives is particularly popular amongst millennial travelers. While 18 percent of the total participants favored the Maldives for their summer/autumn getaway, 30 percent were millennial travelers.
Other destinations that made the list include Phuket in Thailand, Fiji, Bali in Indonesia, Hawaii, Saipan and Malaysia.
The survey also found that luxury hotels are still the first choice for China's luxury travelers. China's luxury travelers are becoming increasingly demanding and are no longer satisfied by the traditional tour group mode of travel, it added.
China has maintained its position as the single biggest source market despite falling numbers over the past year. In 2016, the Maldives welcomed 324,326 visitors from China, which was a 9.8 percent drop compared to the previous year. China has continued its downward spiral this year as well with a 15.4 percent drop in Chinese arrivals in April.
As arrivals from China drop steadily, the Maldives has recently announced plans to step up marketing in China in order to increase the number of Chinese tourists to one million per year.