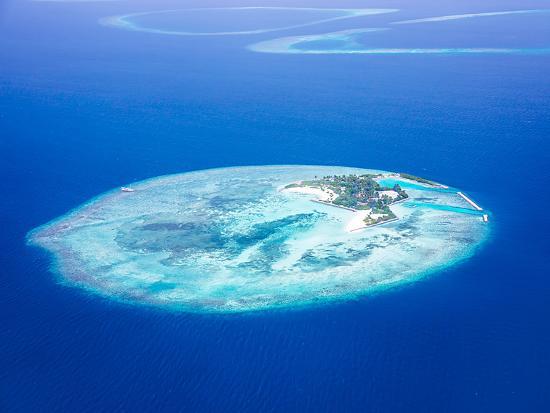 Maldives has been ranked no.5 in the Travel+Leisure Magazine's Best 15 Islands in the World list.
The list is comprised and finalized based on the readers' votes. Maldives fall behind Milos, Greece with a difference of 0.02% where they earned a score of 90.50 percent on the survey.
The island destination has been noted by readers of Travel+Leisure Magazine as the "single most beautiful place they have ever seen with its crystal water with white-sand beaches". The Maldives is also lauded as a honeymoon favorite similar to Fiji (No. 12) and Bali (No.3).
The list includes destinations such as Maui, Hawaii; Fiji Islands, Galápagos Islands, Ecuador; Azores, Portugal and Koh Lanta, Thailand.
Maldives also ranked no. 4 in the World's Best Islands in Asia category with a score of 90.48 percent.
Travel+Leisure asks readers to weigh in on travel experiences around the globe — to share their opinions on the top cities, islands, cruise ships, spas, airlines, and more. T+L Magazine has a readership of over 48 million worldwide.