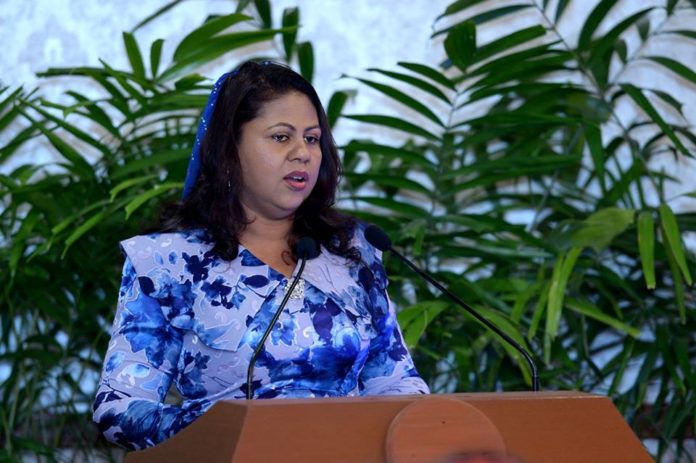 Central bank, Maldives Monetary Authority (MMA), announces that December 28 will be the final day of banking service at the authority for the year 2016, and that it will close up the day after.
While the banking regulator had been selling US Dollars Maldivians traveling abroad since November 20, the service will not be available on December 29.
According to MMA, its final working date for the year is set on a Thursday, meaning that it will reopen on January 2, 2017, after the weekend and the New Year holiday.