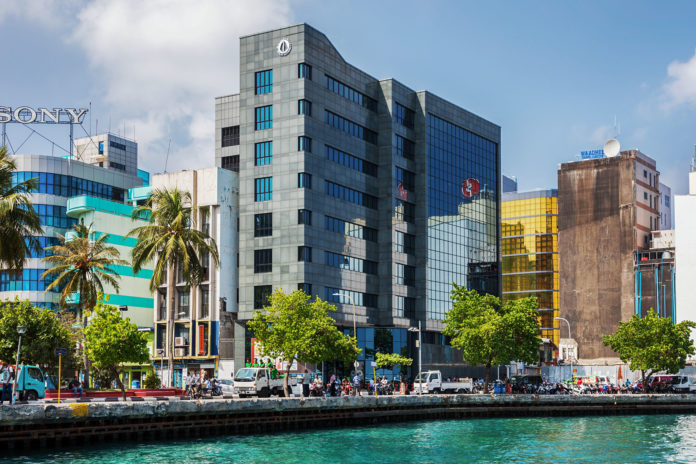 Maldives Monetary Authority (MMA) announced that they will be conducting a survey on the payment system in Maldives. The survey will aim to identify the problems that arise during payment transactions and to find the best ways to decrease the use of physical money in order to facilitate even easier transactions.
According to a press release by MMA, the initial information collection for the survey will take place from 6-11 January 2018. Main areas included in the survey are tourism, fisheries, industrial, construction, transport, business, medical and educational services. The first information collection will focus on the Male' area, which includes Male', Hulhumale' and Villingili.
From 6-11 January, teams from MMA will collect information for the survey from randomly selected people. In the press release, MMA requested the public to provide their full support to the survey, as the payment system survey is an extremely important and costly procedure undertaken for the further development of the current payments system in the Maldives.