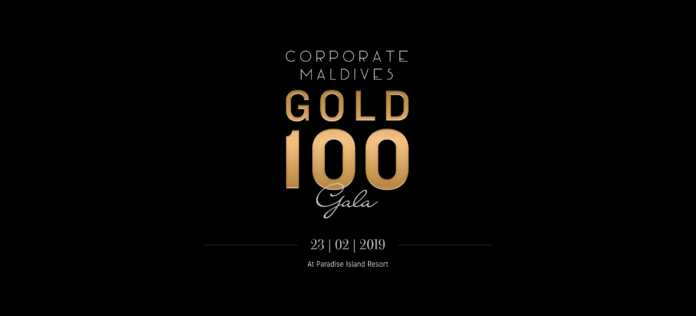 Third Edition of Maldives Most Prestigious Business Awards "GOLD 100 GALA" will be held at Paradise Island Resort on 23rd February 2019. At the GALA function, the GOLD 100 companies will be presented with an award & the GOLD 100 magazine will be unveiled. GOLD 100 GALA is an invitation-only networking event bringing together top executives of Maldivian business community. "GOLD 100" is a list of leading 100 business entities in the Maldives, published by Corporate Maldives at the end of every year.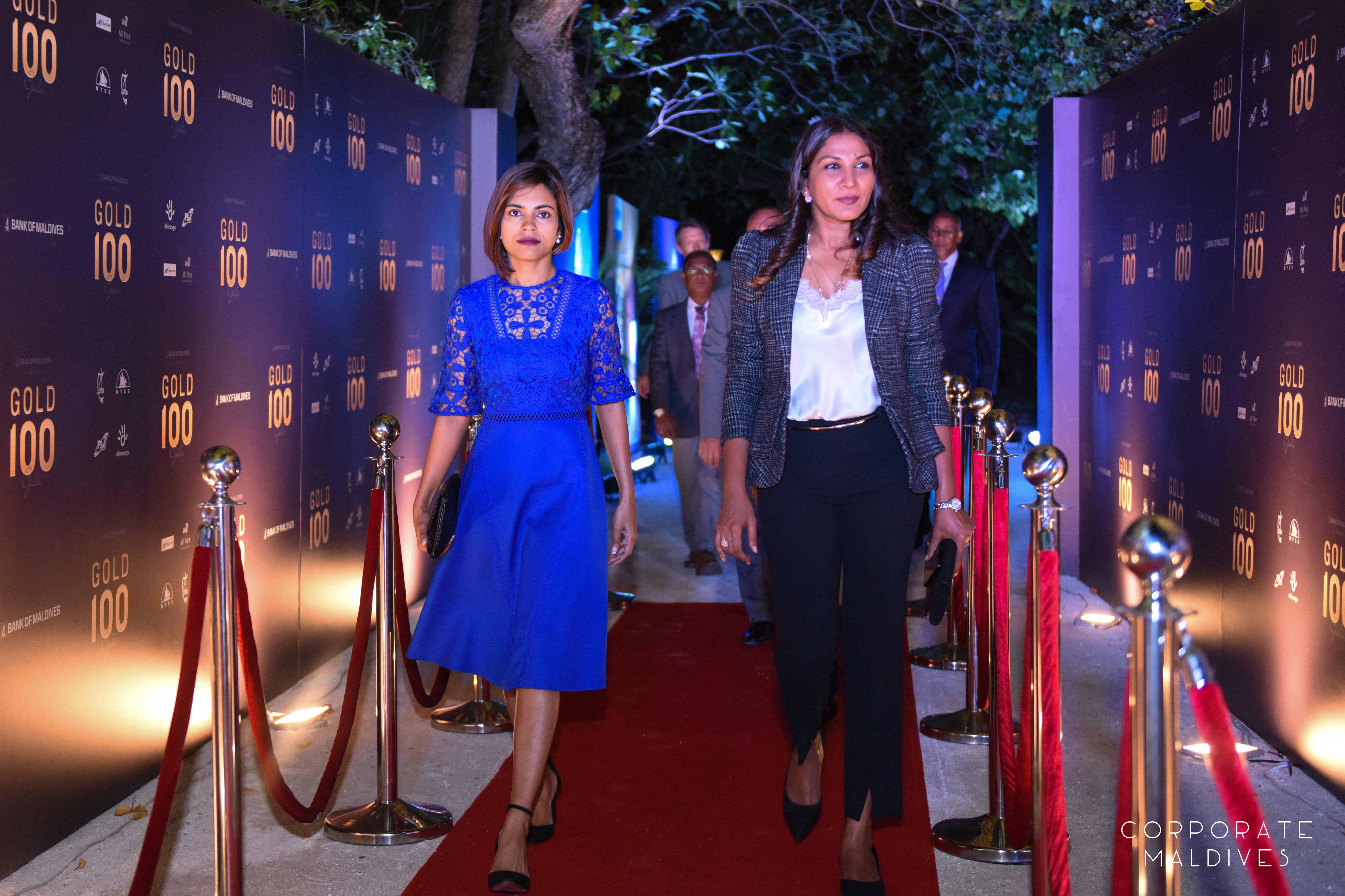 The selection criterion for this award ensures that the selection process is transparent and unbiased so as to reflect that the entities on the list are indeed the Maldives' "Gold 100". Cosmos Investment Advisors, will be the advisory consultant for criteria evaluation of "GOLD 100" Corporate Maldives also presents the Lifetime Achievement Award to recognize visionary business leaders who have made significant contributions to the Maldivian business community as well as the overall community in general. The recipients of the Lifetime Achievement Award 2019 will be announced during the Corporate Maldives GOLD 100 GALA. The winners of Lifetime Achievement Award in 2017 were Mr. Mohamed Waheed Deen, Managing Director of Orchid Holdings and Mr. Ahmed Nazeer, Director and Founding partner of Crown Company.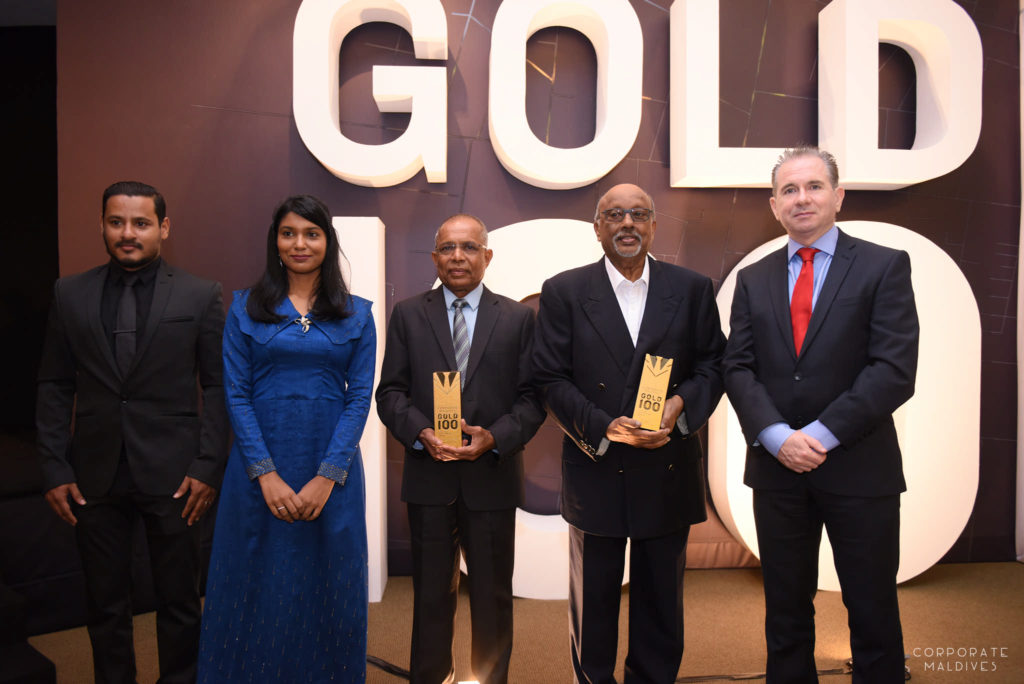 The GOLD 100 award is the only one of it's kind  and is presented to only 100 companies selected from a list of approximately 13,000 companies.