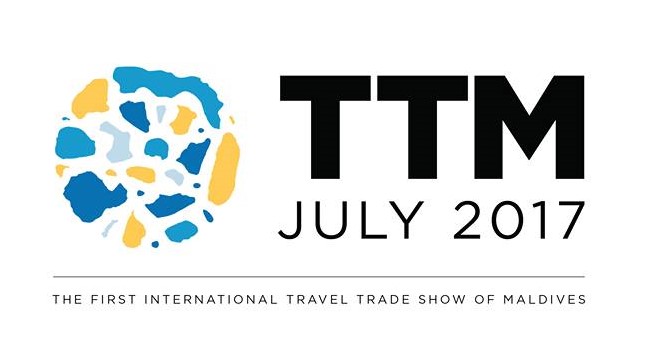 A report by LexisNexis prepared for the Ministry of Tourism on Destination Marketing have highlighted the importance of a having an international travel trade show in Maldives.
This report concludes the diagnosis phase of the LexisNexis Destination Marketing Project. The objective is to collate and summarize key findings from quantitative and qualitative research conducted on the current status of destination marketing for the Maldives and provide recommendations for short and medium term action on destination marketing for the Maldives. The diagnosis comprises of high level assessment of target markets (ie: Europe) and a deep dive into one market (ie: China) as a benchmark for further market-specific deep dive exercises.
The report suggested to run a "hosted buyer lead" event in the Maldives around the Spa and Wellness sector. A two day event where buyers and sellers have pre matched appointments where buyers are international and are hosted and selected by organiser. Where the sellers are all brands within Maldives (Airlines, Hotels, Spas etc) and also may be within the surrounding area.
Maldives first international Travel Trade Show (TTM) has been announced last month which is scheduled to be held in July 2017. MMPRC & MATATO have signed as associate partners for this event, where over 100 exhibitors & 150 buyers will have pre-scheduled networking meetings for two days. Corporate Maldives is an official media partner of TTM. For more info, please visit www.traveltrademaldives.com