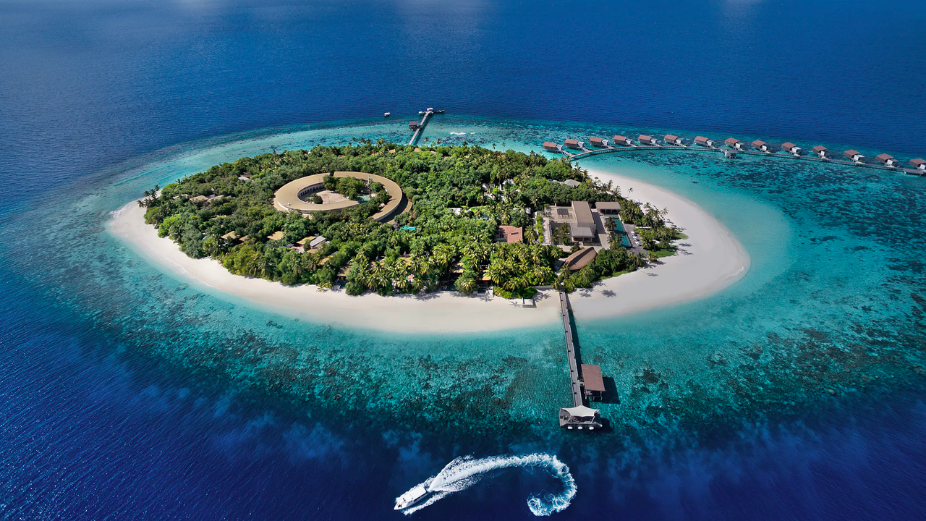 Maldives has been nominated for the World MICE Awards, a prestigious annual award program that aims to foster growth, innovation and best practice on a global scale.
The MICE industry is one of the most complicated, interrelated, and intersectional complexes. It is a new form of business tourism that is also the fastest growing section of the international tourism market. It caters to various forms of business meetings, international conferences and conventions, events and exhibitions, and is slowly but steadily capturing every big hotelier's attention.
MMPRC/Visit Maldives announced recently that Maldives has been nominated for the 'Indian Ocean's Best MICE Destination for 2022. This award will aid to position Maldives as a leading MICE destination in the world.
This year also celebrates an exceptional year, marking 50 years – the Golden Jubilee celebration of tourism in the Maldives. During the event held to welcome the 1.3 millionth tourist arrival of 2021.
Vote for Maldives as Indian Ocean's Best MICE Destination through this link: https://worldmiceawards.com/vote/maldives-2022