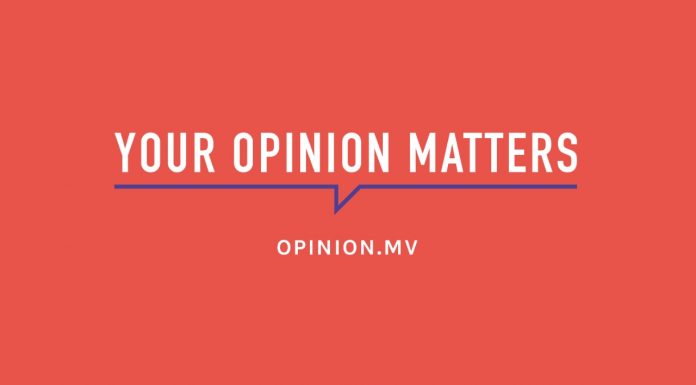 Maldives Opinion Network is a research data and analytics focused media that continuously collects opinions across the Maldives, whether it is what people think about brands, politics, current affairs, or everything that matters to you.
Opening up polls for the most trending topics, Maldives Opinion Network aims to be a valued public opinion media enabling intelligent and informed decision-making so that government and institutions can better serve the people and communities that sustain them.
Maldives Opinion Network is a product of Orca Media Group, one of the leading media and marketing firms in Maldives.