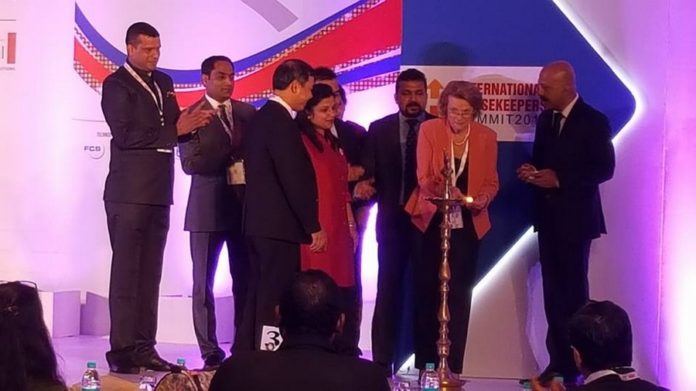 Clean India, a journal organizing the two-day International Housekeepers' Summit on "Redefining Housekeeping in Corporate Strategy", commences in Mumbai today with 200 corporate and executive housekeepers from 7 countries, including 20 members from Maldives Housekeepers Forum.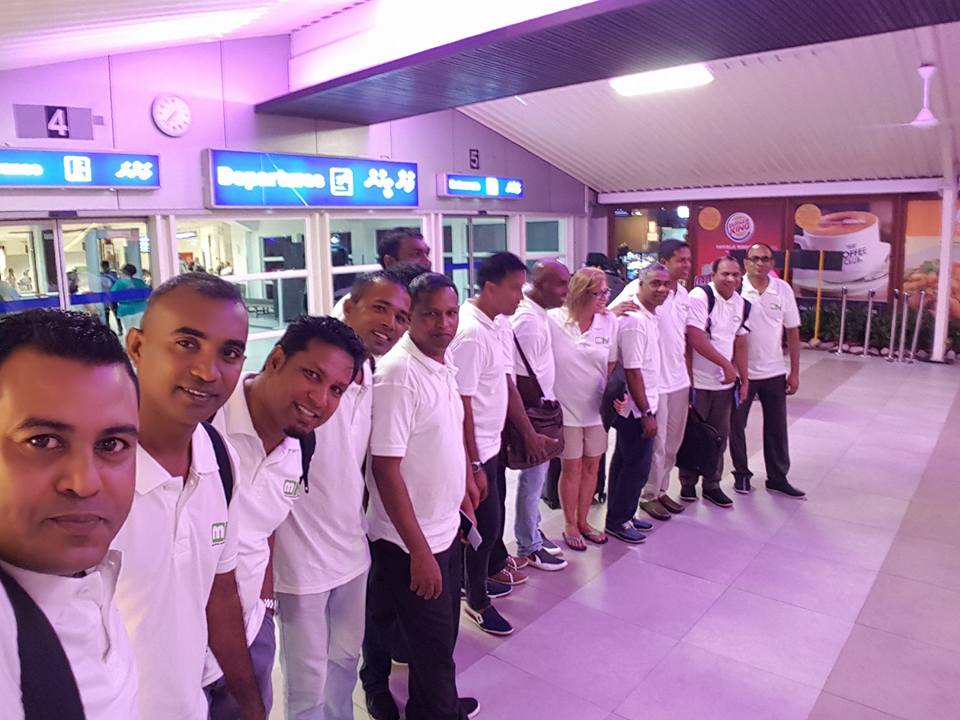 The Summit will proceed from 27th to 28th August 2016 at Sahara Star Hotel, Mumbai will witness the convergence of Executive Housekeepers from different countries to deliberate, discuss and debate on carefully chosen topics to streamline the process of moving up Housekeeping in the corporate ladder.
The two-day interactive sessions will open up avenues for networking, knowledge sharing, exchange of best practices and business development.