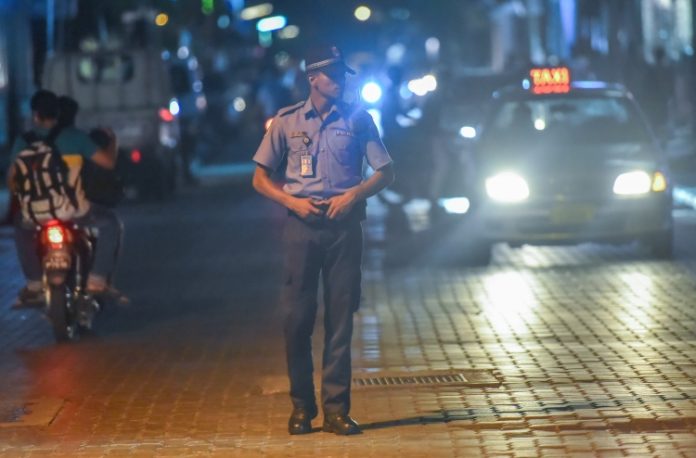 Maldives Police have prohibited the usage of vehicles after 8 pm, starting the 23rd of August 2020.
Talking at a news conference by Health Emergency Operation Center (HEOC), Chief Superintend of Police Abdulla Shareef stated that due to the spike in positive COVID-19 cases, the use of vehicles will be prohibited from 8 pm to 5 am. Although vehicles are prohibited, individuals are allowed to outgo except between 10 pm and 5 am.
According to the police superintend, they will be fining individuals who go against the law after 8 pm and will tow the vehicles if the individuals repeatedly go against the law. He states that the vehicle will then be released after the determined fine is paid.
The COVID-19 cases in the greater Male' area have shown a significant spike since the lockdown was eased on 1st July 2020. In order to control the spread of coronavirus, the Health Protection Agency (HPA) has declared wearing masks as mandatory starting 30th July 2020. Individuals without masks will have been fined by MVR 1000.
Starting from the 4th of August, outgoing between 10 pm and 5 am has also been prohibited. This includes the businesses operating in Maldives cafés, restaurants, salons, shops, etc. Apart from the curfew timings in the greater Male' area, groups of more than 5 people, at any time of the day, have also been prohibited by the police.
Since the Maldives witnessed its first COVID-19 case in 7th March 2020, the country has now experienced 6660+ positive cases, from which 26 death has been recorded so far. Out of the 6660 cases, 4113 cases have recovered while 2521 are still active.