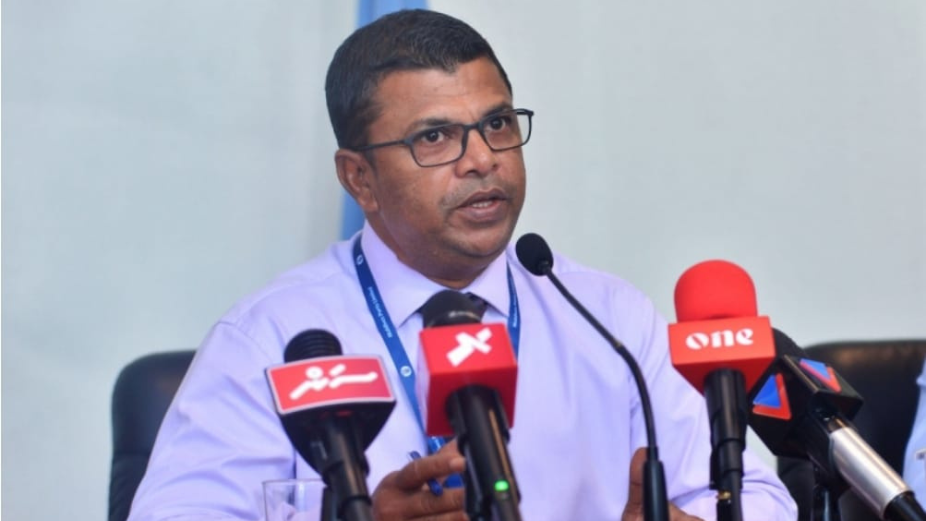 Maldives Ports Limited has issued bonds for the first time, paving the way for increased participation of investors looking for attractive investment returns for savings. The bond was approved by the Capital Market Development Authority on 3rd May 2023 and listed on the secondary board of Maldives Stock Exchange, Viyana Platform on 10th May 2023.
The aggregate value of the issue is MVR 200 million, collected in tranches of MVR 50 million within 1 year. Investors of the bond would receive a return of 7%. The first tranche of MVR 50 million is now open for subscription on the Viyana Platform. Registered users of the Viyana Platform would be able to get access to the prospectus and further details on this issue.
Maldives Ports Limited is the country's seaport operator. With over MVR 1.9 billion of assets, the company's growth has been flourishing year by year. According to the company's latest quarterly reports, they have recorded over MVR 200 million as revenue in the fourth quarter alone. According to the latest published financial reports, the company generated a revenue of MVR 648,961,359 in the year 2021.
Speaking to Corporate Maldives, the CEO of Maldives Ports Limited, Mr. Shahid Ali stated that the primary goal of obtaining these funds is to support the development of their commercial operations in the Maldives to cater for the anticipated increase in container traffic in tandem with the growth of Maldives Economy.
The lead manager for this bond issue was First National Finance Corporation.