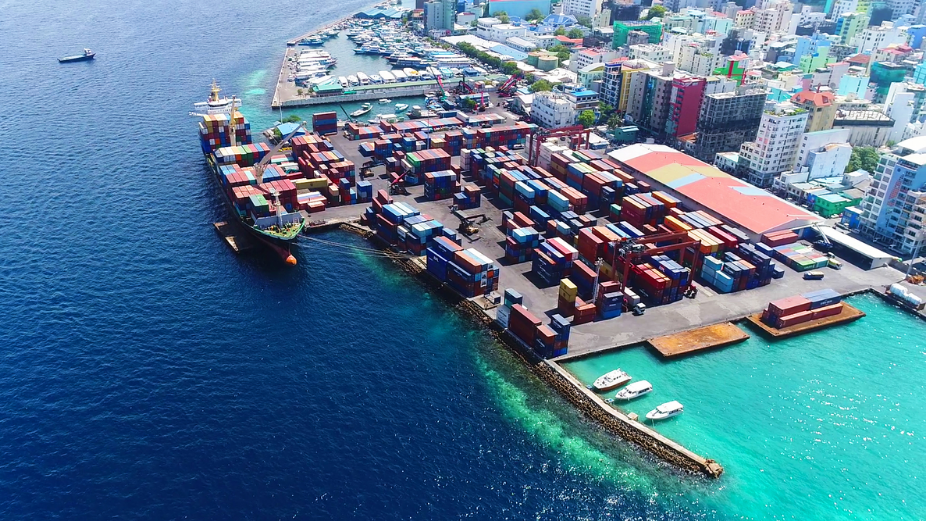 Maldives Ports Limited (MPL) has celebrated 35 years of service today.
MPL is the sole authority on port related businesses in the country which manages all the regional ports. The company's ambition is to fast-track services to partners and businesses without compromising time and quality.
Maldives Ports Limited brings together decades' experience in commercial maritime trade in the Indian Ocean, and an intimate knowledge of the flow of trade in and out of Maldives. It facilitates the reliable, safe and timely handling of commercial cargo imported into the Maldives. The company's close relationship with clients and industry enable a conducive, environment for communities and businesses to flourish together, and adeptly meet the challenges of a highly-competitive global economy.
For more information, visit https://port.mv/