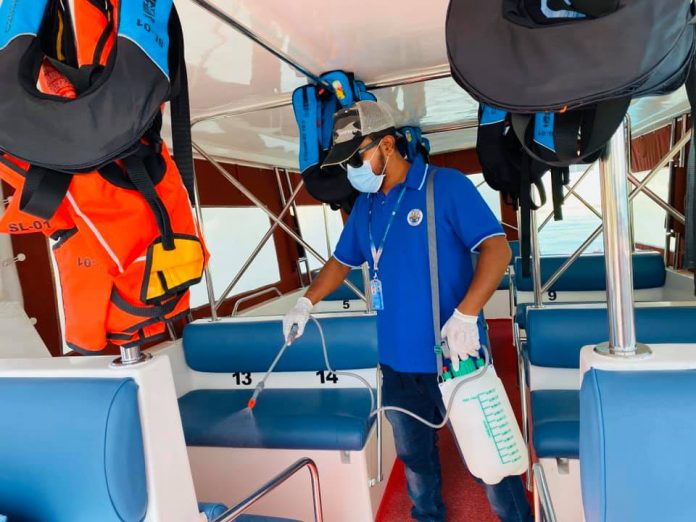 Maldives Ports Limited (MPL) takes precautionary measures against COVID-19.
MPL has started disinfecting its buses and terminals to ensure the safety of its employees and customers. This activity has been conducted in their Hulhumale' bus, Hulhumeedhoo terminals, and ferries.
They have also conducted an awareness and information session with its Fuvamulah employees, to make sure they take the necessary precautionary measures against the epidemic.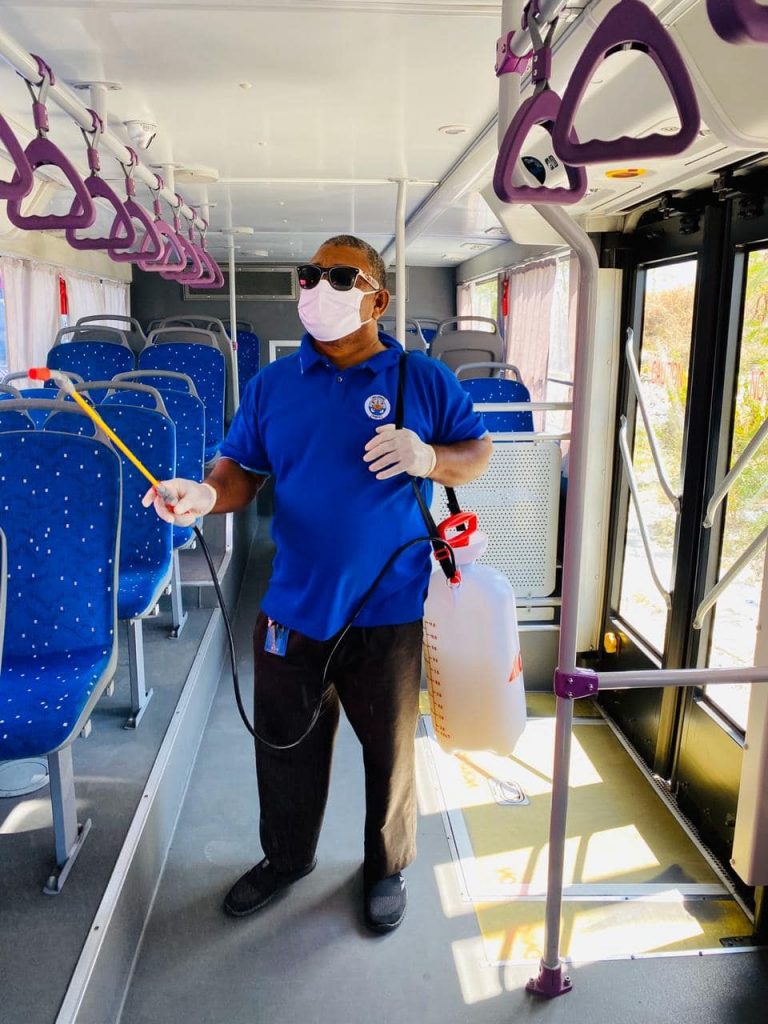 MPL has also installed handwashing stands with soaps, one outside the port's gate available for public, and two other inside the port.
There are a total of 6 confirmed cases of COVID-19 in the Maldives.