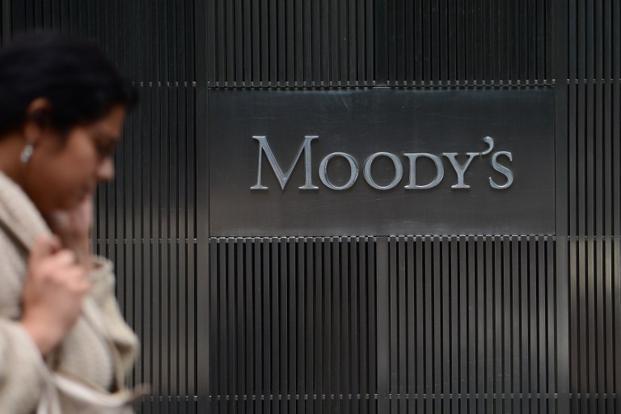 The Republic of Maldives printed their debut USD dollar bond on June 1st, 2017 in a deal arranged by BoCom International, making it the first time a Chinese investment bank is leading an international sovereign bond issue.
The move reflects on the direct link the Maldives enjoys with China supporting their One Belt, One Road initiative, in which more Chinese banks and investors are getting themselves invoiced in sovereign bond offerings.
The Maldives US$200 million five-year notes were priced at par to yield 7.00%, from initial guidance of 7% area. The Reg S notes are expected to be rated B2/B+ (Moody's/Fitch), in line with the sovereign.
According to Moody's proceeds are mainly intended for public investment spending. Although the deal seems rather small, the deal has attracted attention considering this would be the first time a US dollar bond sale was offered from the Maldives. Curiosity still exists among market participants on how BoCom International got the sole mandate. A non-Chinese based fund manager went on to comment that "it seems rather odd that only one Chinese bank has been given the authority mandate the bond. The deal looks more like a private placement, or at least it seems to have had anchored orders before the launch."
Maldives maintains extremely close links with China, thus explaining the choice of a Chinese bank as an arranger.   Source: Nasdaq