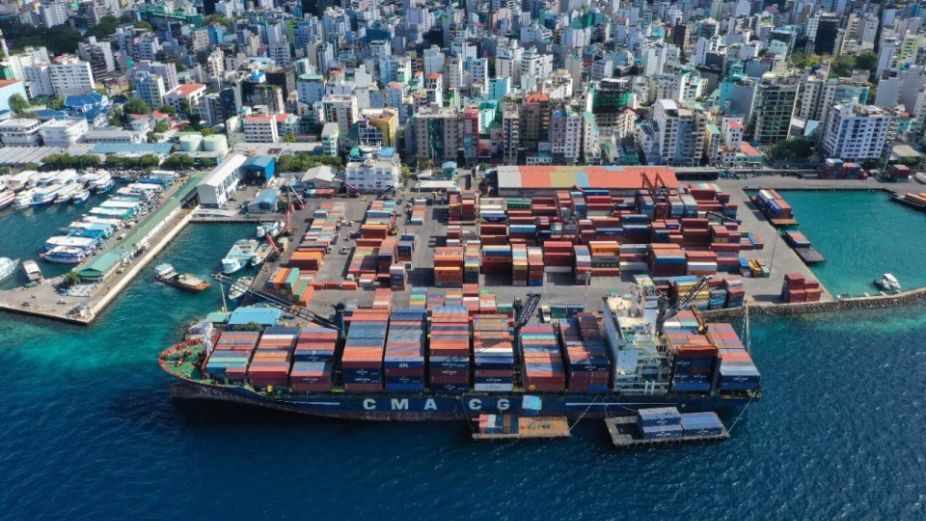 The Ministry of Finance has announced that the country's nominal GDP is projected to reach MVR 100 billion this year, marking a significant milestone. This information was disclosed in the Ministry's "Macroeconomic Update" report, which provides an overview of the current economic situation.
According to the report, the Maldives is expected to achieve a nominal GDP of MVR 107.2 billion, representing the largest economic change observed thus far. Finance Minister Ibrahim Ameer attributed this impressive economic growth to the government's robust economic measures, implemented despite various challenges faced both domestically and globally. Ameer specifically highlighted the thriving tourism sector, which has had a positive ripple effect on transportation, construction, and other related industries.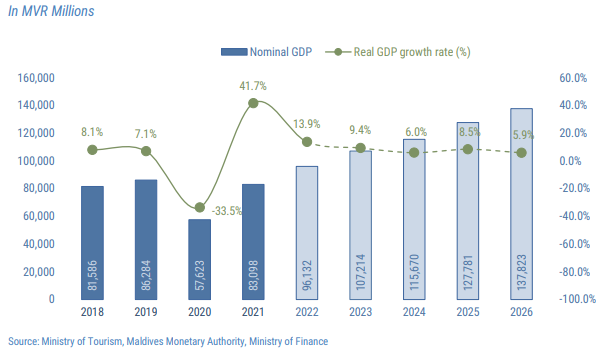 The noteworthy progress made by the Maldives has not gone unnoticed by international financial institutions. In fact, the World Bank has acknowledged the Maldives as the fastest-growing economy in South Asia. In its latest "Maldives Development Update, MDU," the World Bank highlighted the significant impact of tourism growth on the real estate, transport, and trade sectors, which experienced a commendable 12.3% growth. While the improvement has been modest, the World Bank indicated positive signs of advancement in its assessment.