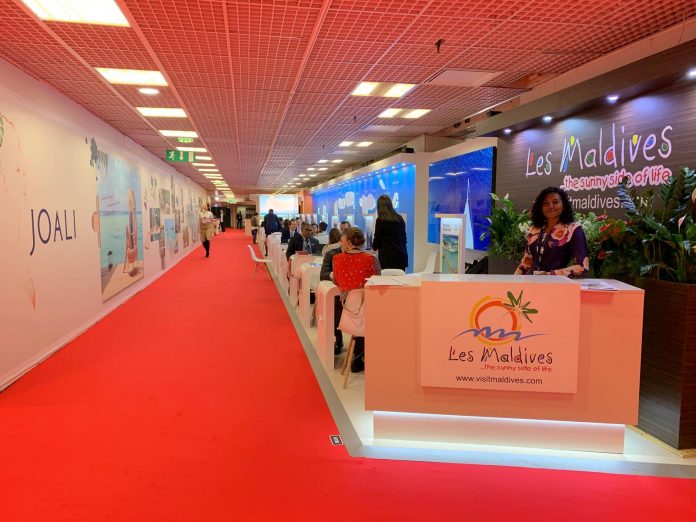 Maldives Marketing & Public Relations Corporation (MMPRC), together with tourism industry partners, participated in the International Luxury Travel Market (ILTM) fair in Cannes, France that commenced on the 2nd of December 2019.
This is the first time Maldives is being represented at ILTM as a destination in several years.
An event organized by Reed Exhibitions, ILTM is a luxury show that focuses solely on pre-booked B2B meetings. This year, ILTM celebrates its 18th edition, promising to be the largest ILTM to be held with more than 5000 expected visitors. Over 80 countries and 1880 companies participated in last year's fair, with an estimated amount of over 72,000 pre-booked appointments.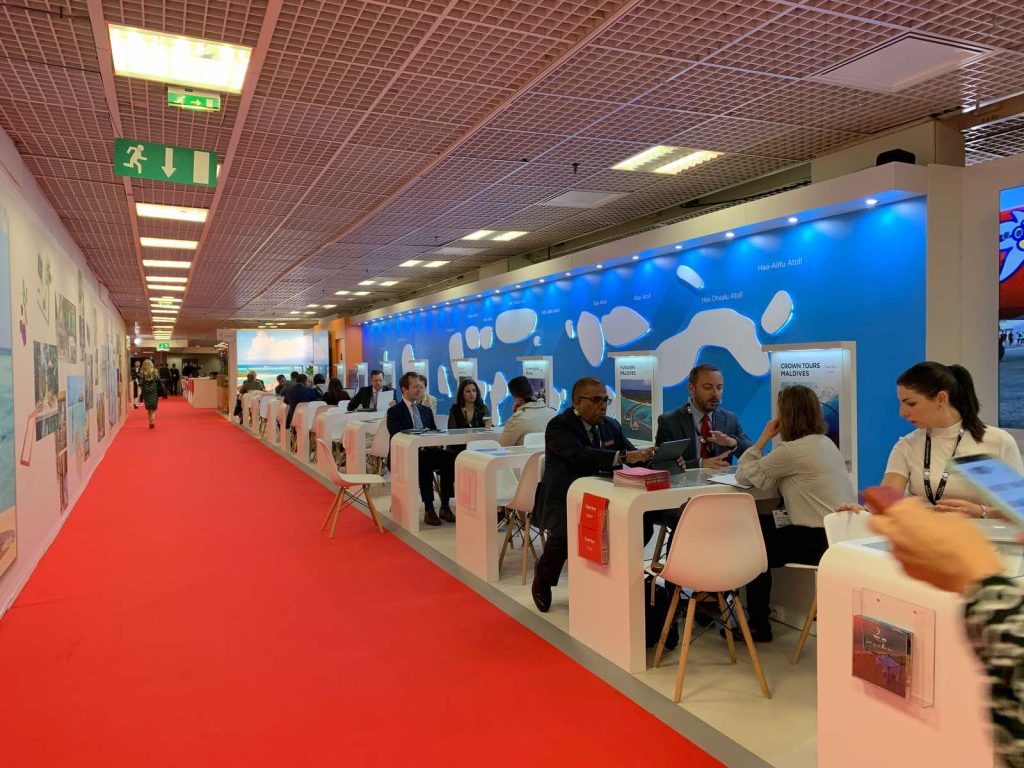 During the 4 days of ILTM Cannes, a total of 17 officials from 13 companies will be meeting with industry professionals from the lucrative luxury tourism market. MMPRC will utilize this platform to explore means to further develop and strengthen the presence of the Maldives in the French luxury market.
The Maldives stand is built in a 60 meter space with colorful displays and light-up boards to accentuate the vibrant beauty of the Maldives. Every co-exhibiting partner was allocated a dedicated meeting space co-branded within the main stand. MMPRC has participated and represented the Maldives in a total of 23 fairs this year, including ILTM.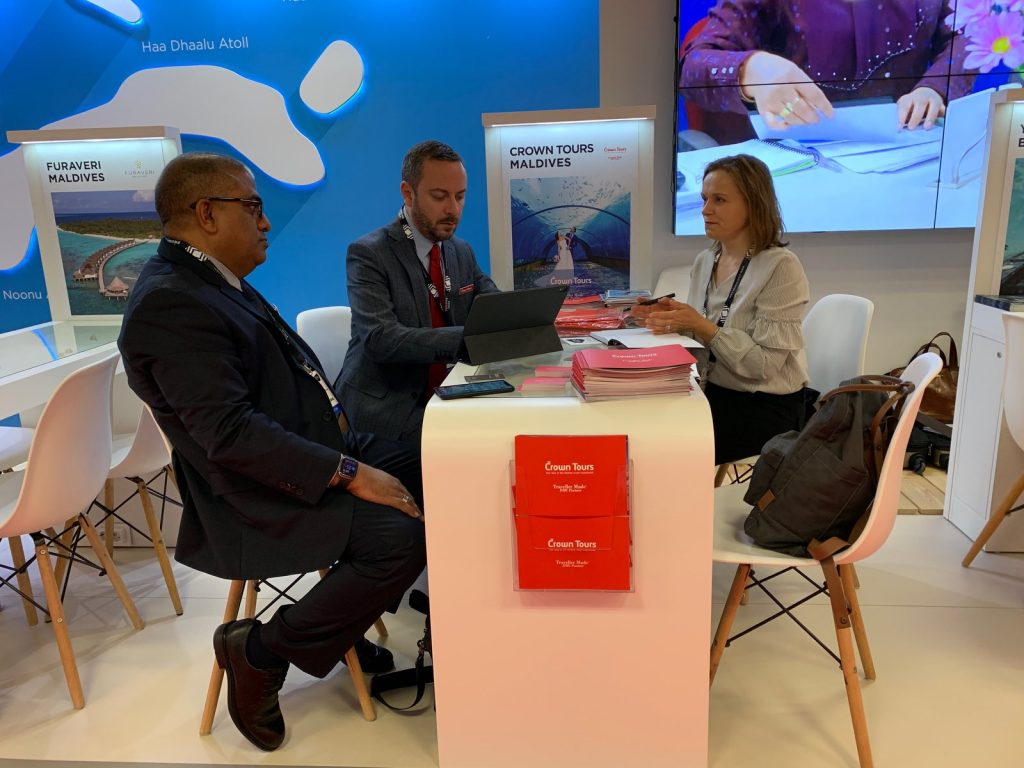 Maldives participated in IFTM Top Resa France earlier this year, and ILTM would be the second fair in France participated by Maldives in 2019.
Based on the Arrival figures from January to October 2019, France is ranked in the 7th position of the highest performing markets to the Maldives accounting for 3.5% of total market share. To sustain and increase the arrivals to the country, MMPRC has conducted several marketing activities in theFrench Market throughout 2019.