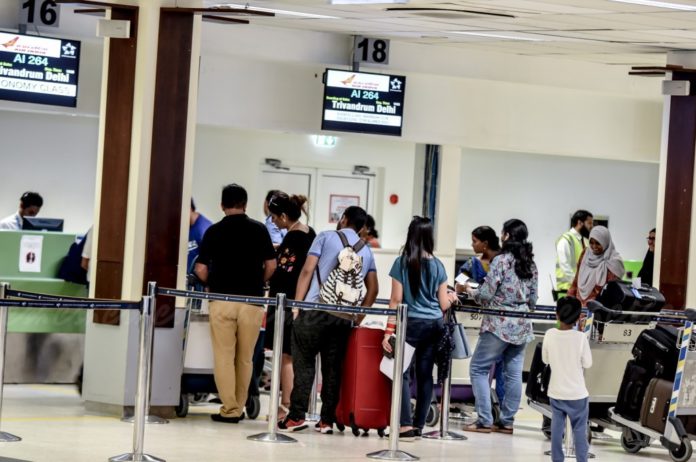 The Maldives are ready to welcome the one-millionth tourist scheduled to arrive tomorrow morning at 11:15 am.
Maldives Marketing and Public Relation Corporation (MMPRC) said that a special ceremony would be held to mark the occasion of at Velana International Airport (VIA).
According to the statistics of Tourism Ministry, 848,847 tourists has been visited the Maldives by the end of July which is a 10.1 per cent increase from the corresponding period last year.
Last years tourist arrival was 1,389,542, which is recorded as the highest in the Maldives history. The archipelago of the Maldives is the main source of attraction to many tourists visiting the country worldwide.