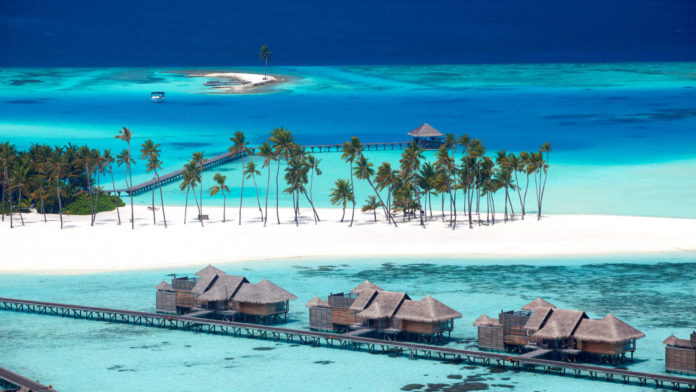 Tourism Ministry statistics has revealed that Maldives experienced an 11 per cent increase in bed capacity from January till March compared to the same period last year. According to the statistics released by the ministry, total tourist beds increased from 34,167 bed to 38,078 this year. While there are 127 operating resorts with a total bed capacity of 27,478, guest houses contribute to over 6 thousand beds.
The ministry's statistics also revealed that there are 144 safari boats in operation currently with a bed capacity of 2,610, while the 16 hotels throughout Maldives contribute to just over 1 thousand beds. Compared to the period of January to March last year, Tourist spending has increased 5 percent with a total of MVR 1,829,779 spent so far this year.
Despite the positives, there are some negatives to these recent statistics. Tourist occupancy in the Maldives has gone down from 70.9 per cent to 60.7 percent for the first quarter showing a decline of 10.2 per cent.
Despite the decrease in total occupancy for the first quarter, The Maldivian government has planned to develop and open 50 more tourist resorts before the end of the current presidential term by 2018.