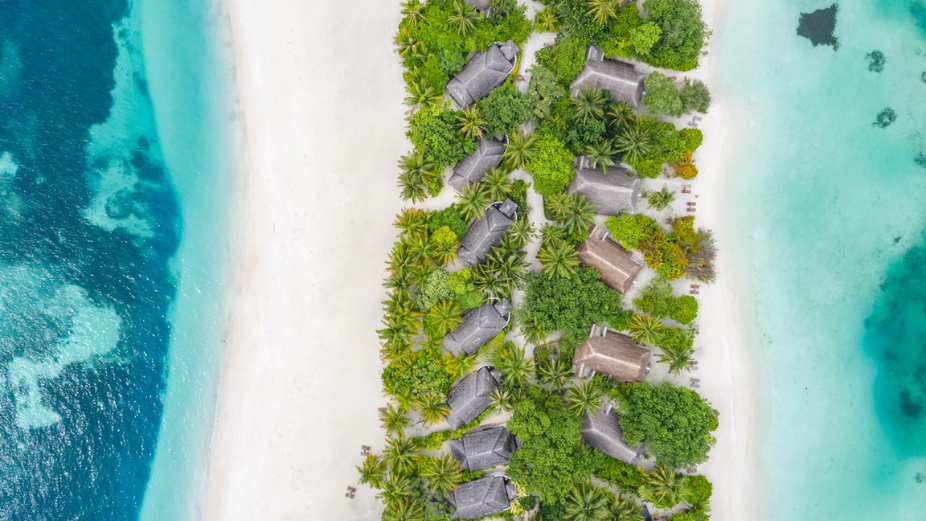 Tourist arrivals in the Maldives for October have increased by 13.1% when compared to the same period last year, according to data from the Tourism Ministry.
In October last year, 1.34 million tourists visited the Maldives, while this year's figures show that 1.52 million tourists arrived in the country during the same period, marking a 13.1% growth.
The daily update report from the Tourism Ministry also reveals that more than 150,000 tourists visited the Maldives in October, indicating a 3.5% increase compared to the previous year.
Tourist arrivals for each month in 2023 are as follows:
January: 172,499 tourists
February: 177,915 tourists
March: 173,514 tourists
April: 164,357 tourists
May: 120,959 tourists
June: 120,363 tourists
July: 145,620 tourists
August: 154,854 tourists
September: 130,967 tourists
October: 159,141 tourists
The majority of tourists visiting the Maldives are from Russia, with more than 170,000 Russian tourists having arrived in the country so far this year.
The countries with the highest number of tourist arrivals are:
Russia – 174,663 tourists
India – 164,471 tourists
China – 163,708 tourists
UK – 122,614 tourists
On average, around 5,000 tourists visit the Maldives daily, lasting seven days.
The Maldivian government has set a target of welcoming 1.8 million tourists this year, and it is expected to be achieved based on the current daily arrival rate. Last year, the government reached its target of 1.6 million tourists ten days before the end of the year.