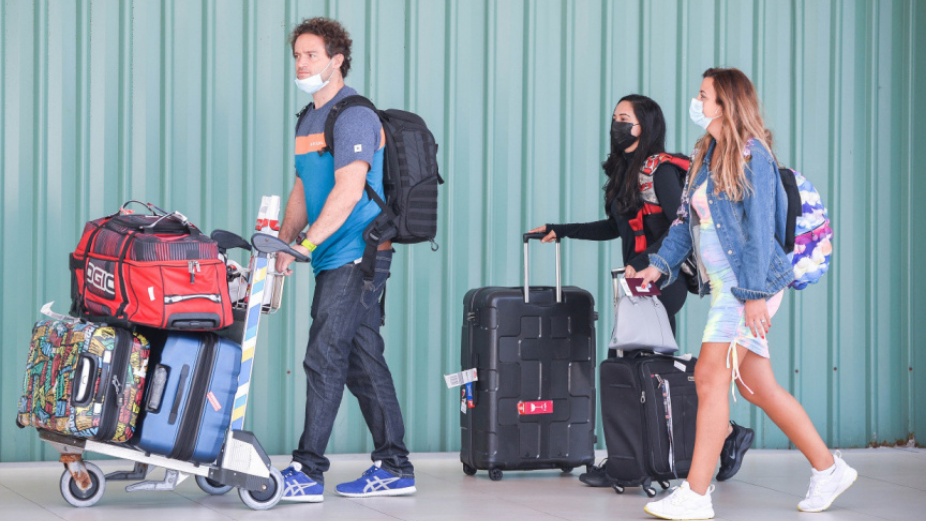 During the ongoing month of January, an average of 4,341 daily arrivals are recorded, with a stay period of an average 8.7 days. A total arrival of 82,479 has been recorded as of 19th January which is 48% higher compared to the previous year.
Russia is currently dominating the top market for Maldives tourism contributing a 20.1% to the total tourist arrivals so far. United Kingdom follows a second contributing 9.1% and third comes Italy contributing 8.5% of total tourist arrival. Other top markets include India, Germany, Ukraine, United States, France, Saudi Arabia, and Austria.
India and China were recorded as the top markets for Maldives in 2019 before the pandemic. As of now, India ranks in the 4th Place and China is not ranked among the Top 10 Markets due to the travel restrictions.
Furthermore, 99% of Maldives resort employees have received their first dose of vaccination and 95% employees have been fully vaccinated. The safety measures taken by Maldives makes it one of the safest destinations to travel around the globe.
This year, Maldives is also getting ready to celebrate an exceptional year, marking 50 years – the Golden Jubilee celebration of tourism in the Maldives.