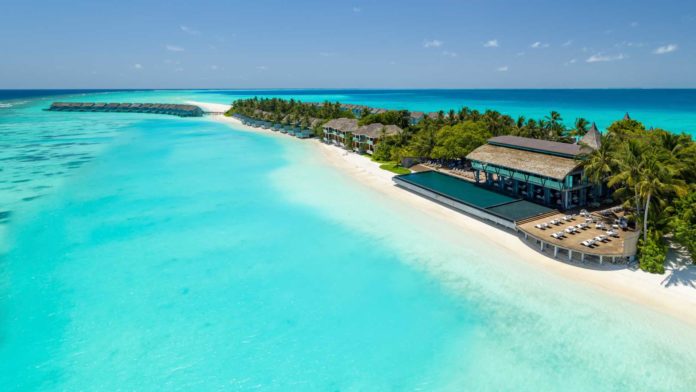 Maldives has witnessed tremendous growth of 96.4% in tourist arrivals from India from January to May 2019 in comparison to the same period last year.
Over 66,265 travelers arrived from India during the aforementioned time period of this year.
Known for nature reserves, coral reefs and mesmerizing beaches, Maldives has become a popular destination among Indians due to good connectivity from most cities of India, including Delhi and Mumbai as well as the free tourist visa facility.
With a market share of 8.8%, the Indian market holds third place in terms of arrivals to the Maldives.
The Maldives Marketing and PR Corporation (MMPRC) plans to further strengthen the market with additional activities throughout the year.
Thoyyib Mohamed, the Managing Director of MMPRC stated that the organization is working closely with industry partners to promote the Maldives as the ideal holiday destination among luxury travelers.
He further highlighted that India is an extremely important market to Maldives, showing potential in terms of growth as increased direct connections have made it easily accessible to travel to the Maldives.
MMPRC recently conducted the "Journey to the Sunny Side" series roadshow from 2th-28th June at five prominent cities in India, including Bangalore, Mumbai, Kolkata, New Delhi and Chandigarh.