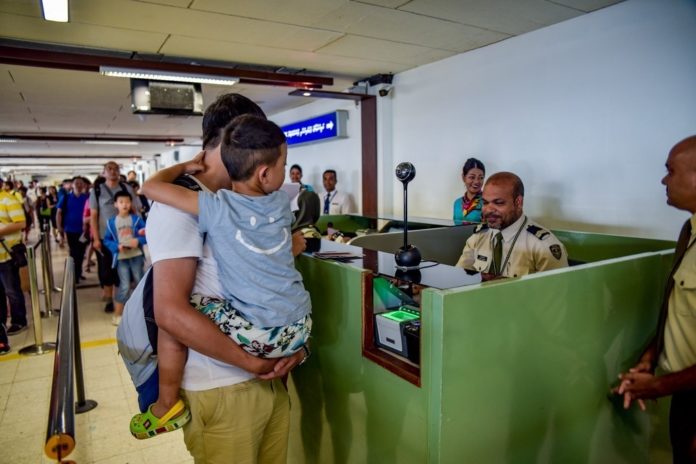 The Maldivian government has revealed that they have received MVR 166 million as departure tax from all operating international airports collectively.
According to Maldives Inland Revenue records, MVR 166 million was received as airport development charge (ADC) until the end of September 2017. MVR 47 million was recorded in September 2017 alone.
In order to increase the budget, Maldivian government started charging airport development charge in May 2017. The government initially proposed to charge both Maldivians and Expatriates USD 25 each. Later on, the fee was reduced to USD 12 for Maldivians and US 25 remained as it is for Expats.
ADC is expected to bring in MVR 575 Million as per Maldivian budget but the amount could decrease due to reduction for Maldivian departures.